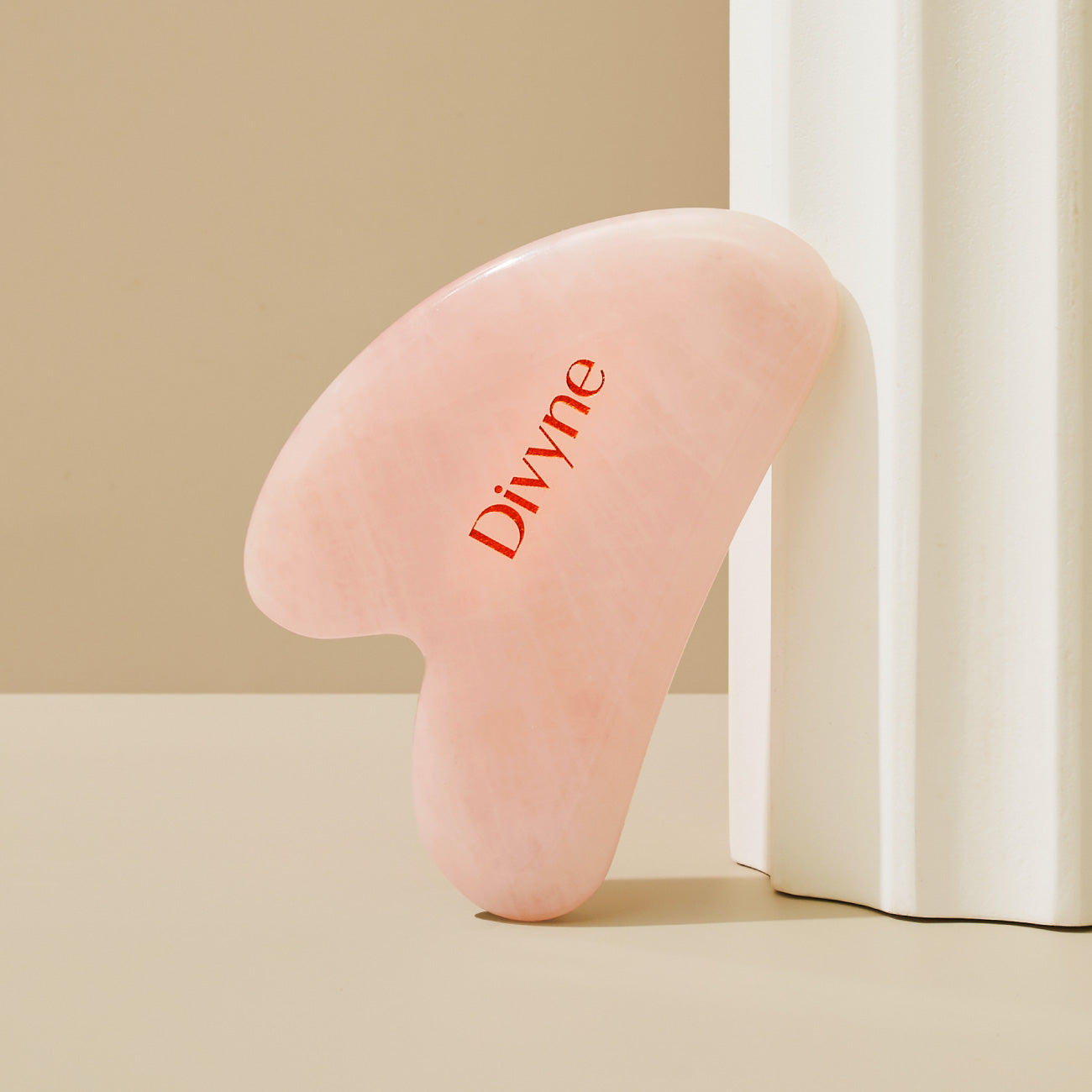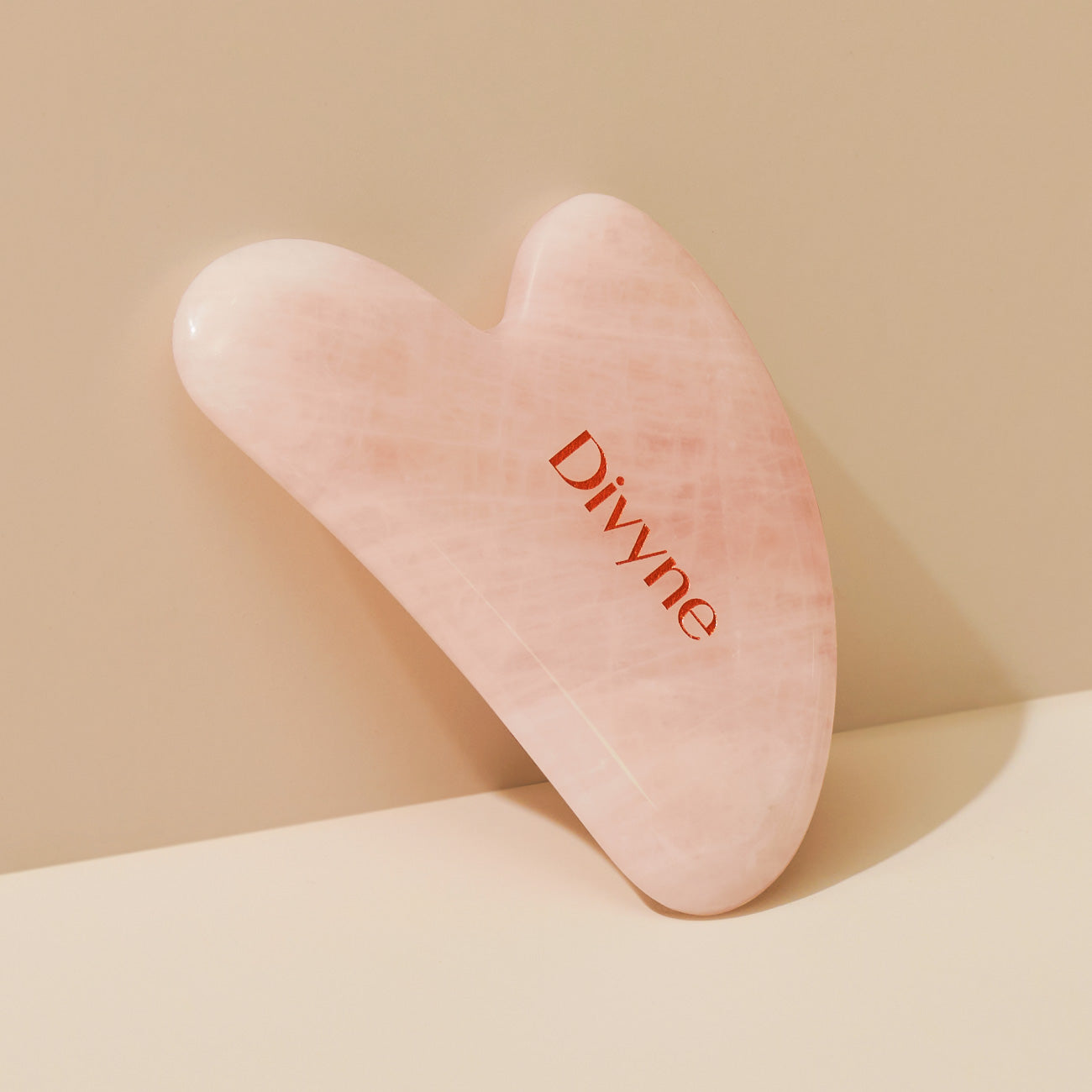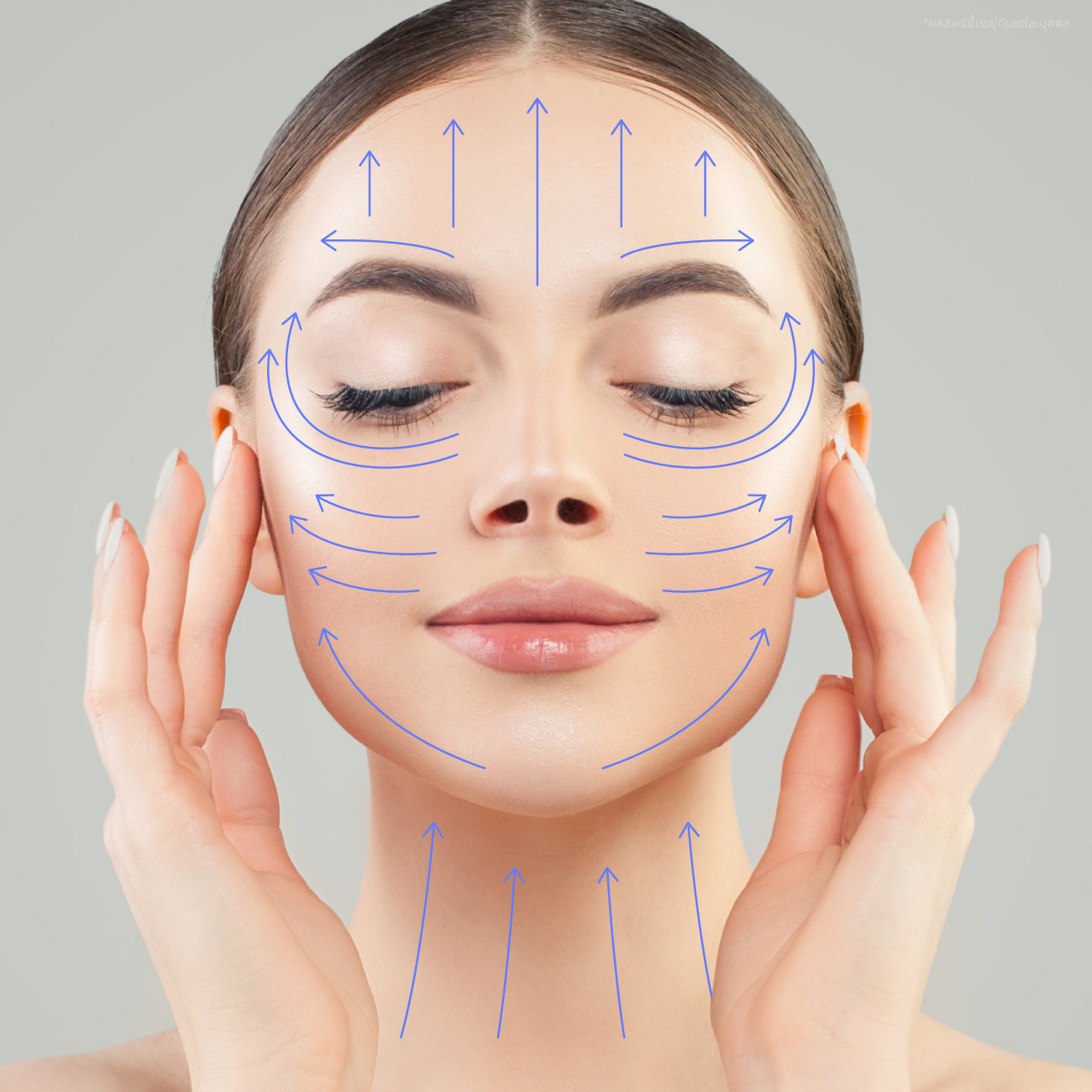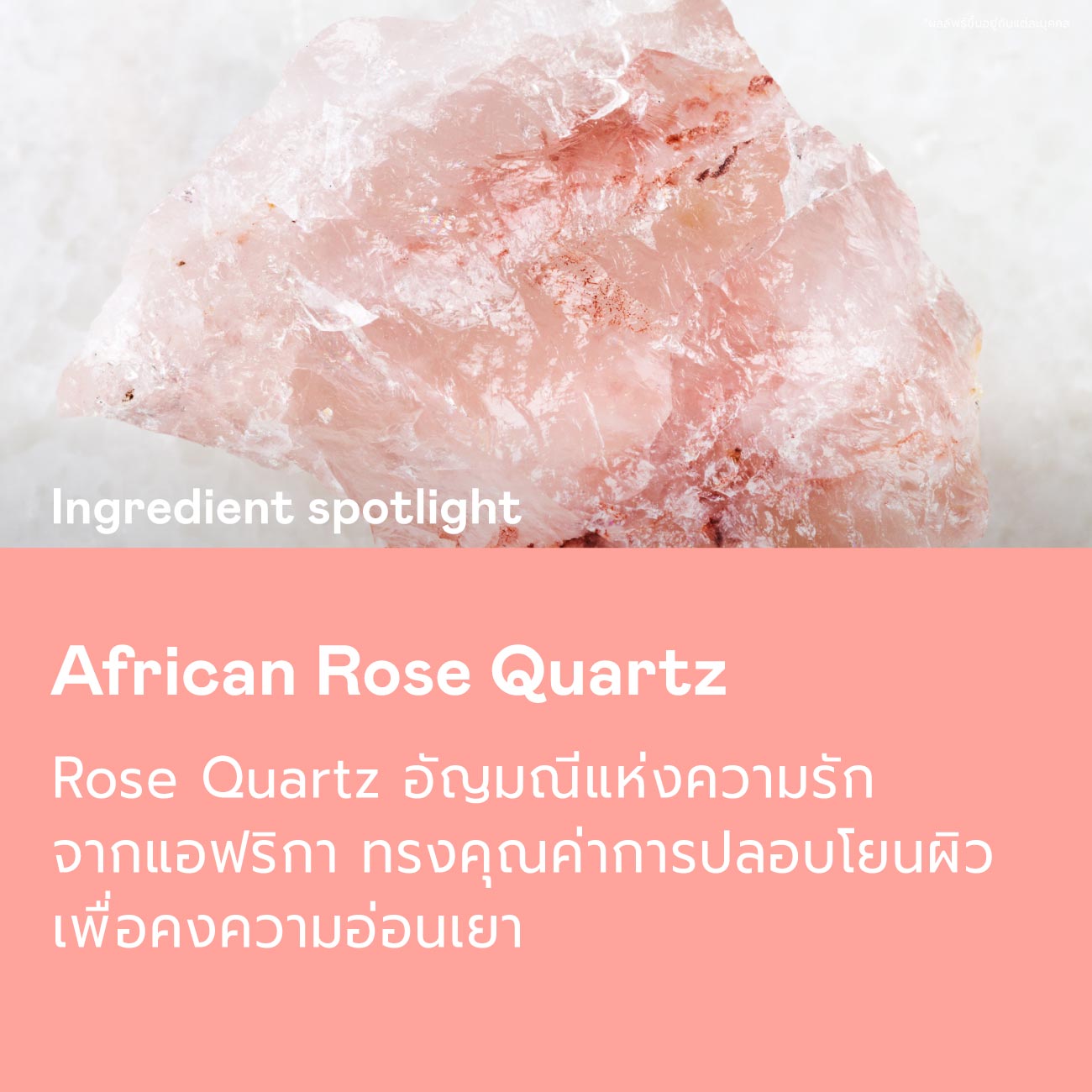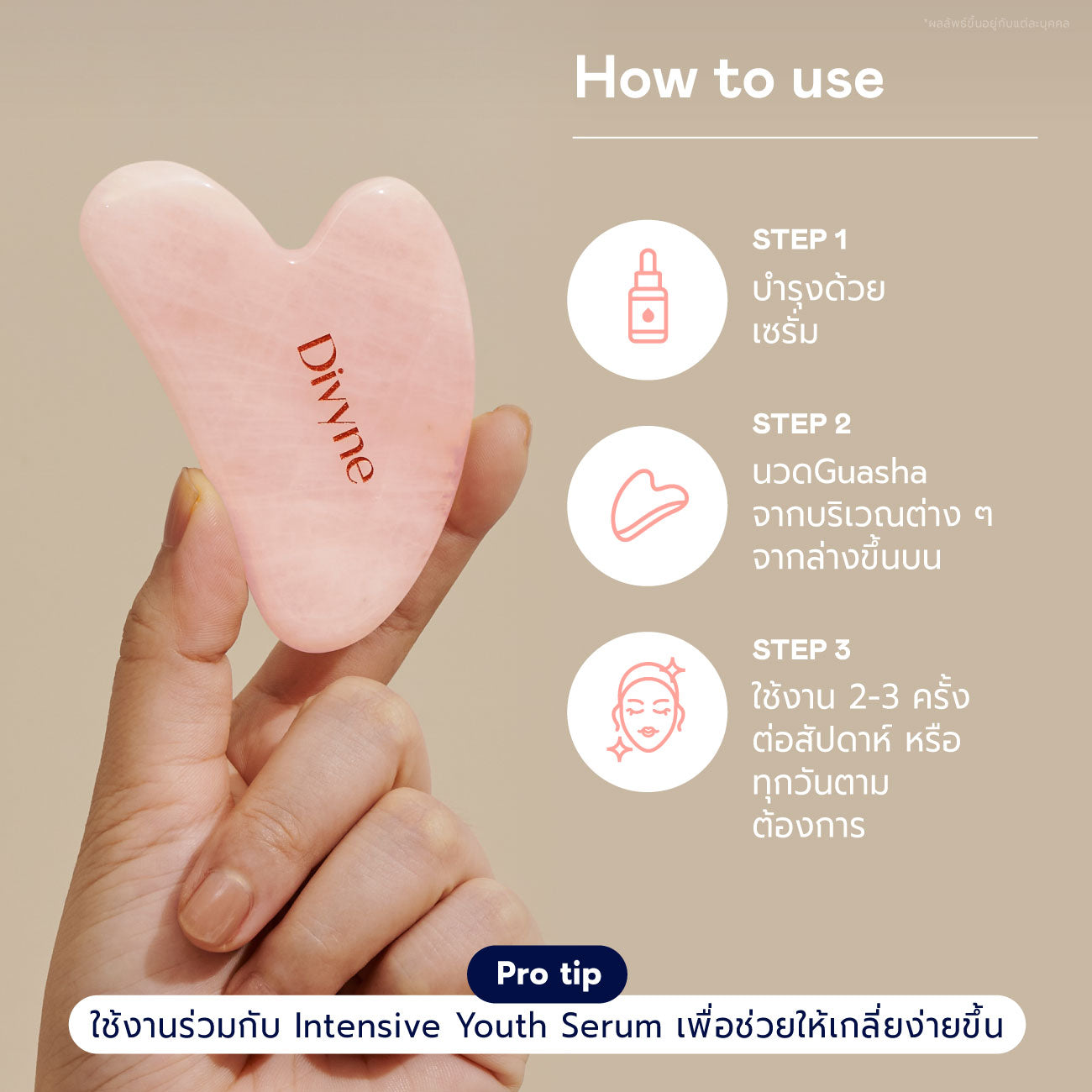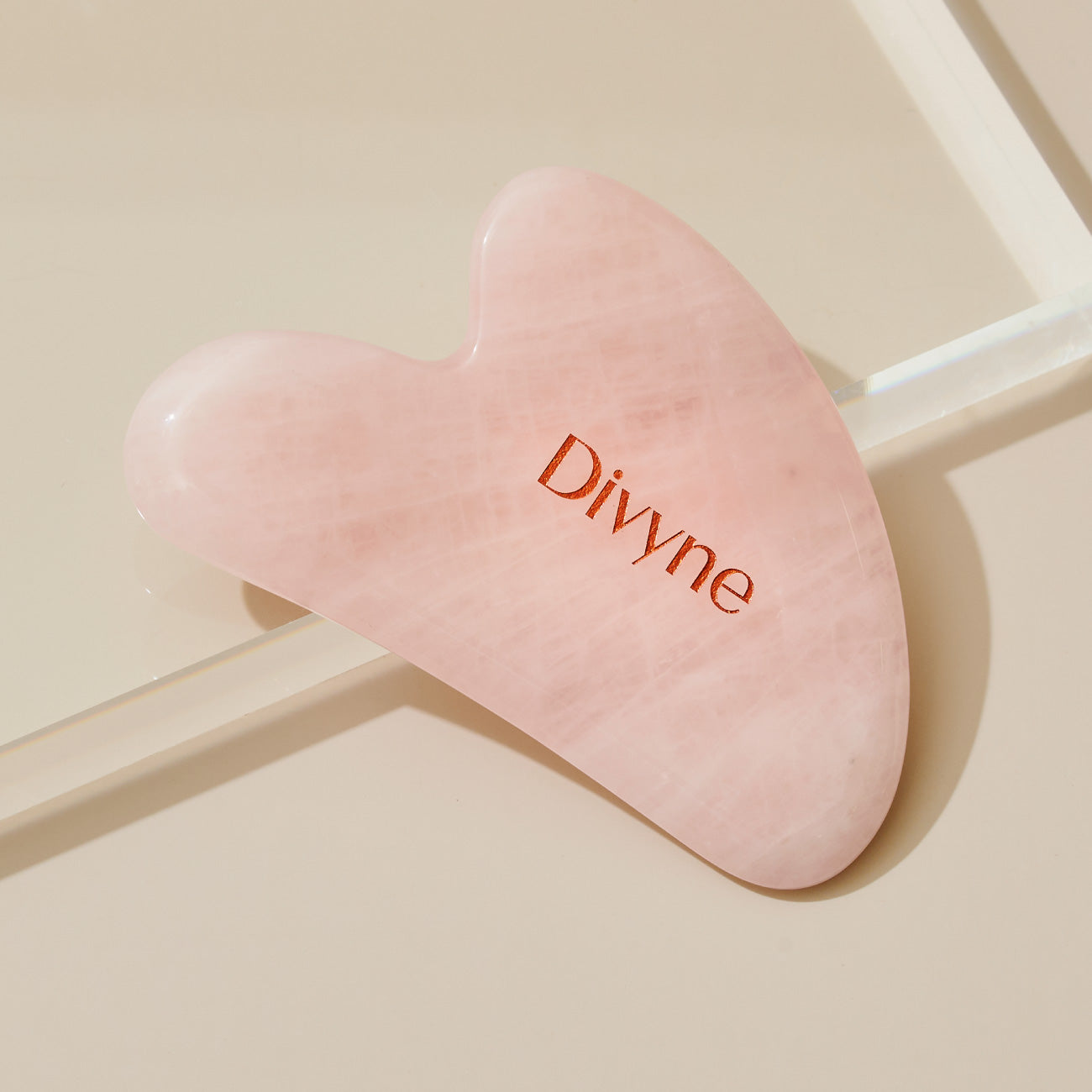 African Rose Quartz Gua Sha
Amp up your beauty routine
● In stock - order now for FREE shipping in 1-2 days
● We're online! Ask any questions on FB Messenger or LINE
Improves circulation and promotes lymphatic drainage for a youthful glow.
Cool touch of authentic rose quartz helps sooth inflammation and reduce puffiness.
Smoothly glides on skin to ease face and neck muscle tension.
Enhances skincare absorption of optimal benefits.
Promotes relaxation and stress relief.
100% South African rose quartz
1. What is the Guasha tool made of?
Our Guasha tool is made from authentic, natural South African rose quartz, known for its unique energy properties and cool touch.
2. How often should I use Guasha?
For best results, we recommend using the Guasha tool 2-3 times a week, but it's gentle enough to be used daily.
3. Does Guasha hurt?
No, Guasha should not hurt. It's a gentle, relaxing treatment. If you experience pain, you may be applying too much pressure.
4. Can I use Guasha with any skincare product?
While Guasha can be used with most skincare products, we recommend using it with a facial oil or serum for better glide and absorption.
5. Is the Guasha easy to clean?
Yes, simply clean it with a mild soap, rinse with warm water, and dry before storing. Avoid using harsh cleaners or soaking the tool in water.
First, apply a few drops of our Intense Youth Serum on your skin to ease glide of the Guasha and enhance absorption.
1. Gently glide Guasha from your neck upwards.
Start at the base of the neck and move upward. Repeat this motion 3-5 times across your entire neck.
2. Next, move to your chin, jawline, cheek and ear area.
Stroke each area 3-5 times. Start lightly and then more firmly to relax muscles.
3. Press the tool flat to the skin and gently stroke under your eyes or areas of redness.
Take extra care in these areas, as the skin here is delicate.
4. For a lifted look, use the Guasha in small horizontal strokes over the eyebrows.
Hold and press upwards between the brows to release tension.
5. Apply the Revitalising Eye Rescue Cream and Lift & Firm Sleeping Mask after Guasha routine to lock in the benefits overnight.
Pro tip: Always take short strokes in just one direction, not back and forth.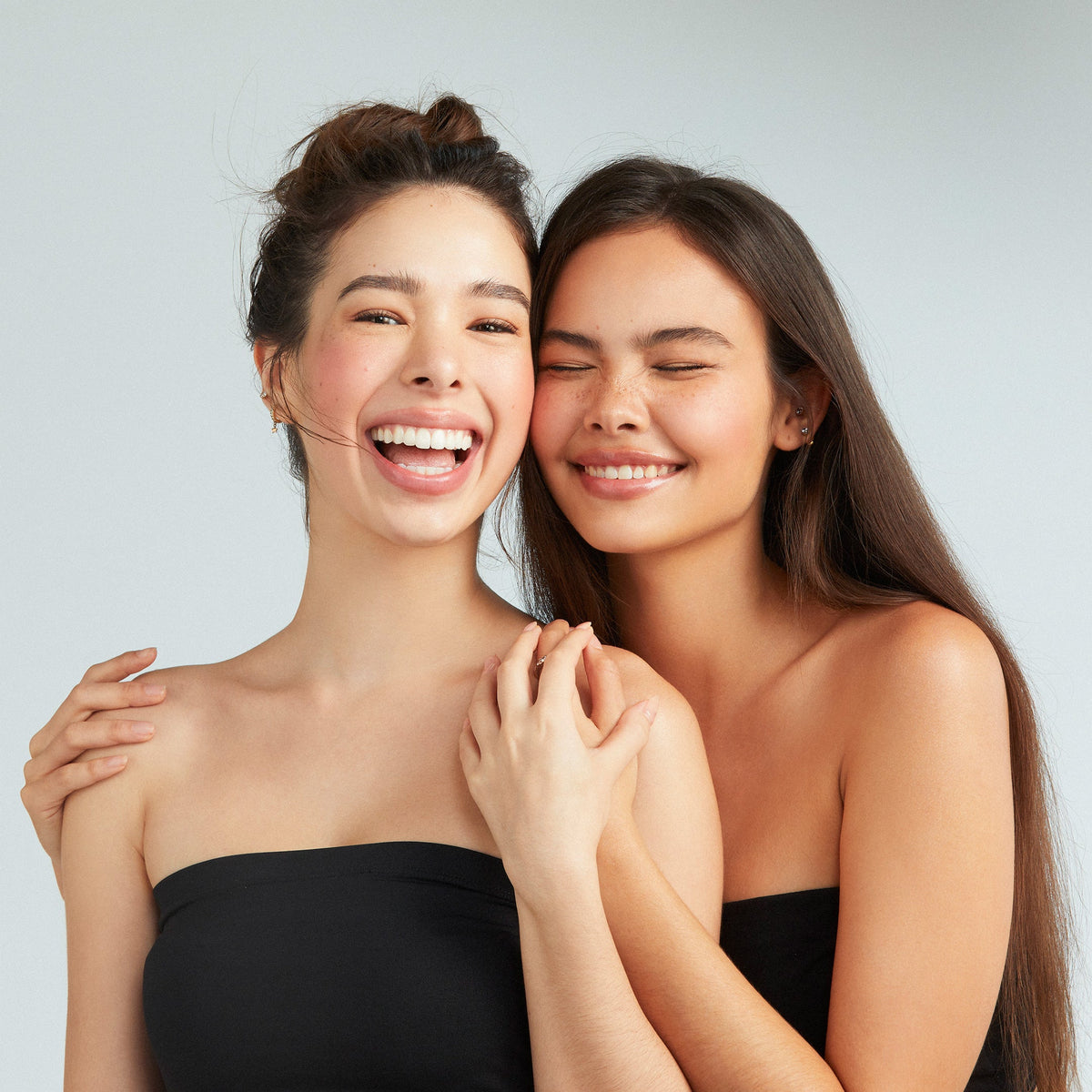 Effective
Our international experts create clean, cruelty-free products based on western standards that actually solve your beauty problems, not just cover them up.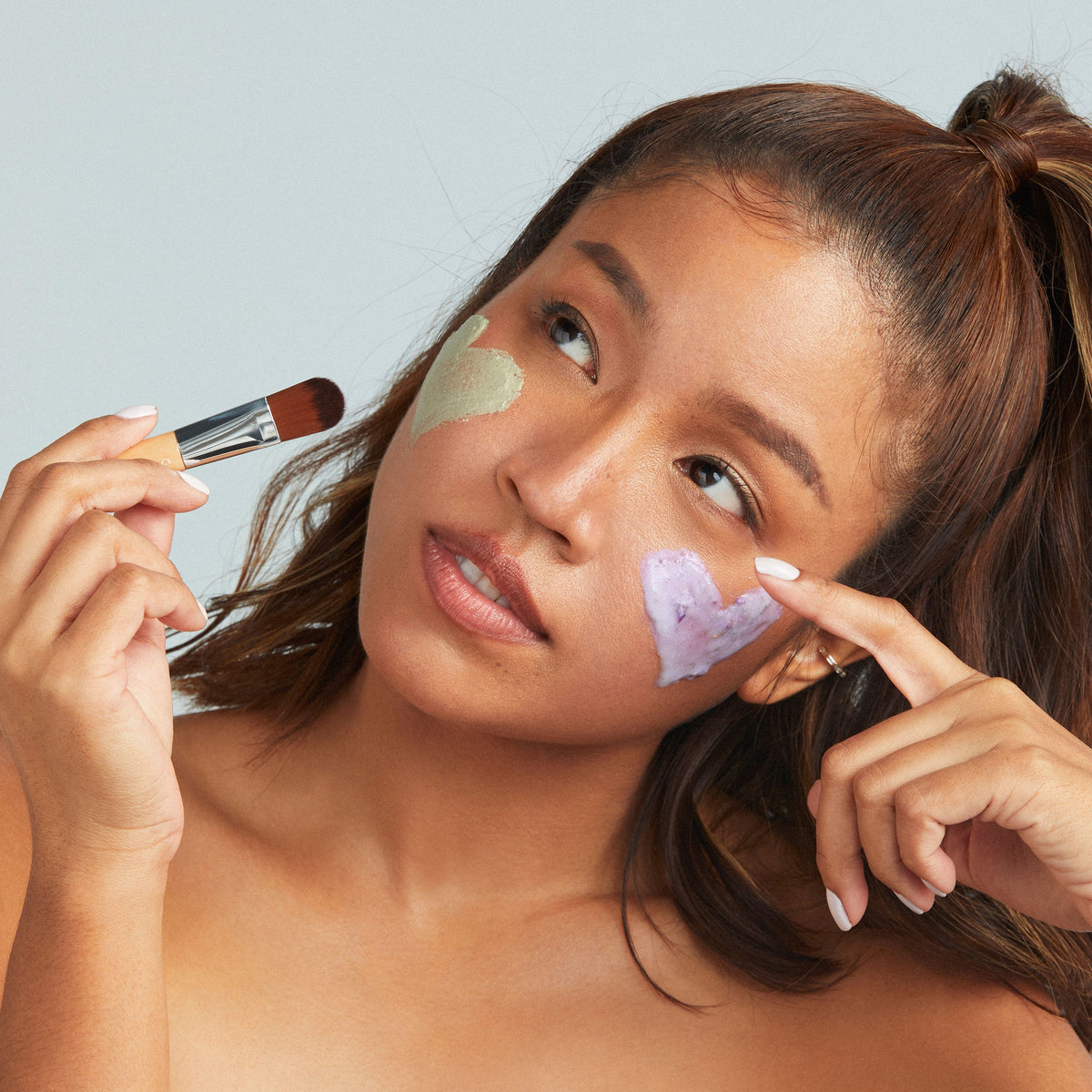 Affordable
Everything's in-house, from formulation to production, removing the expensive middlemen. The result? Beauty that's great for you & your wallet.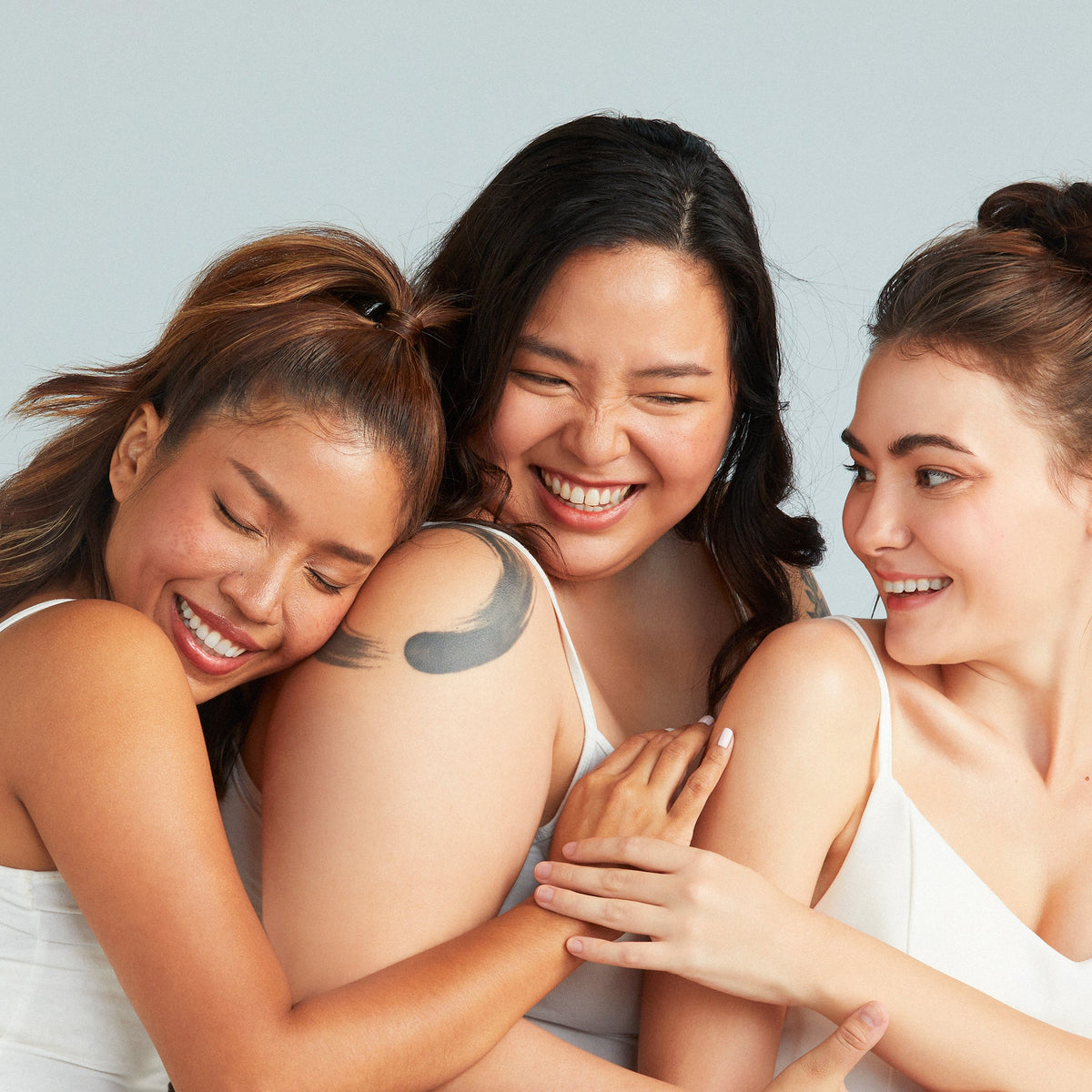 Inclusive
We focus on authentic, honest relationships with our community and avoid unrealistic beauty standards and retouching. We're in this together.