New launch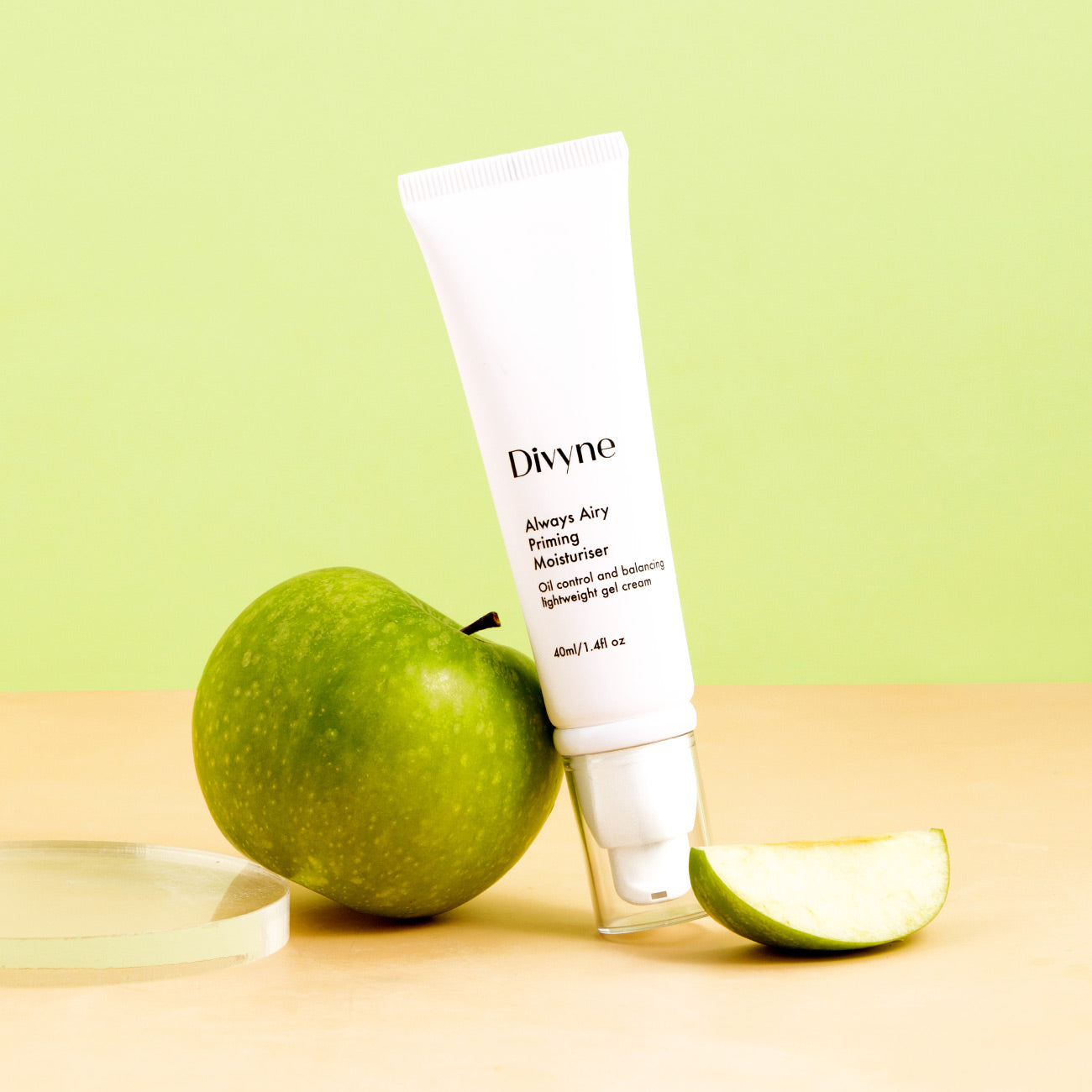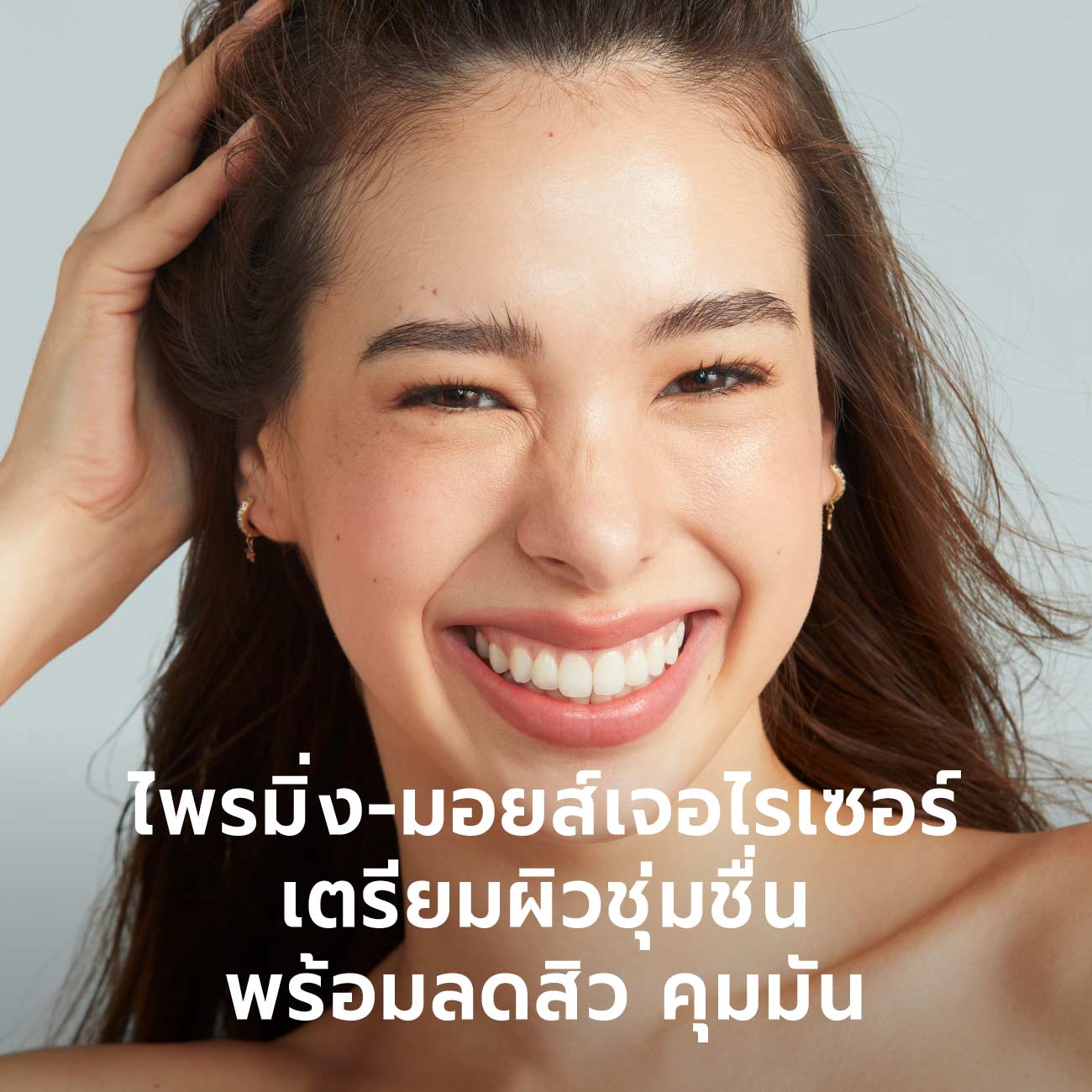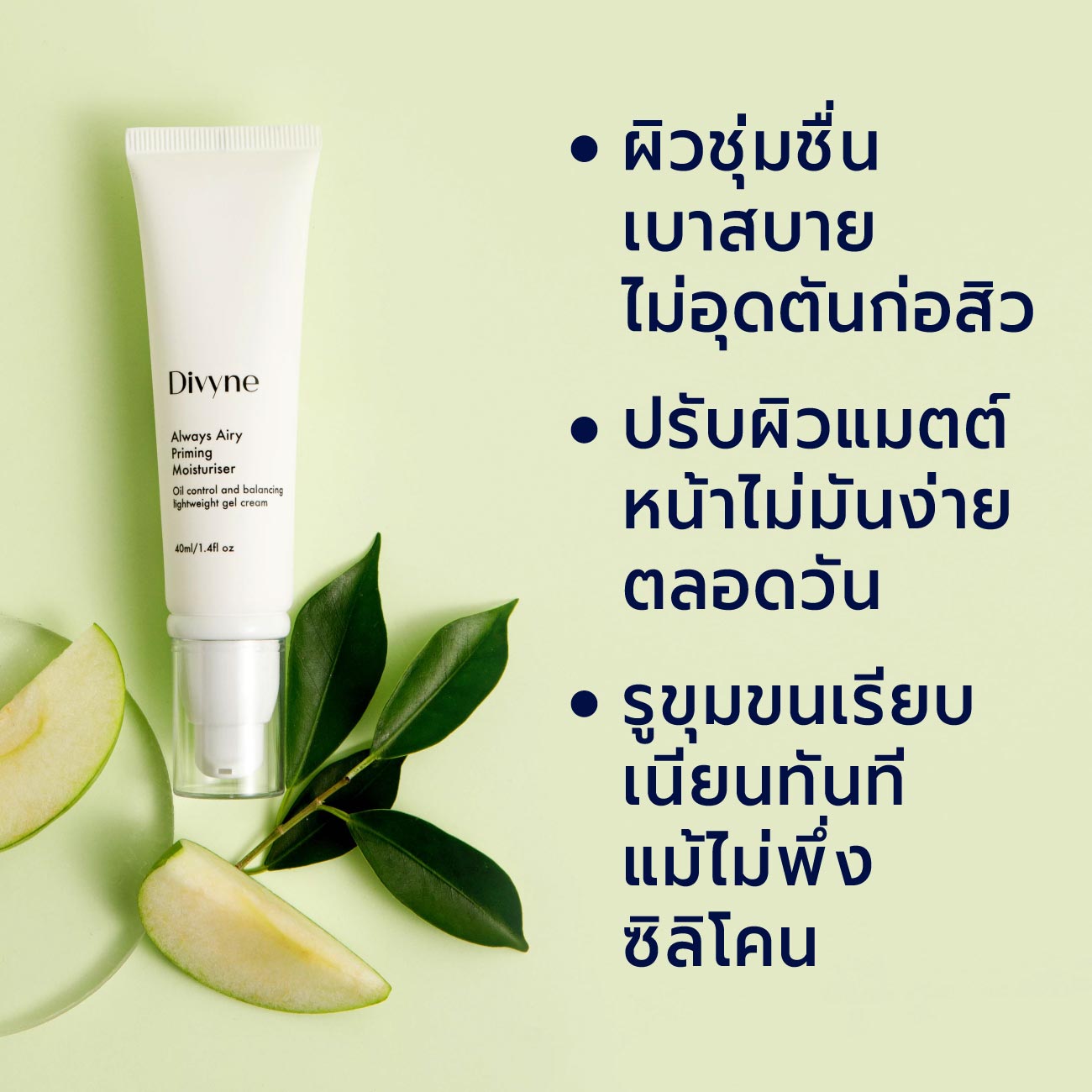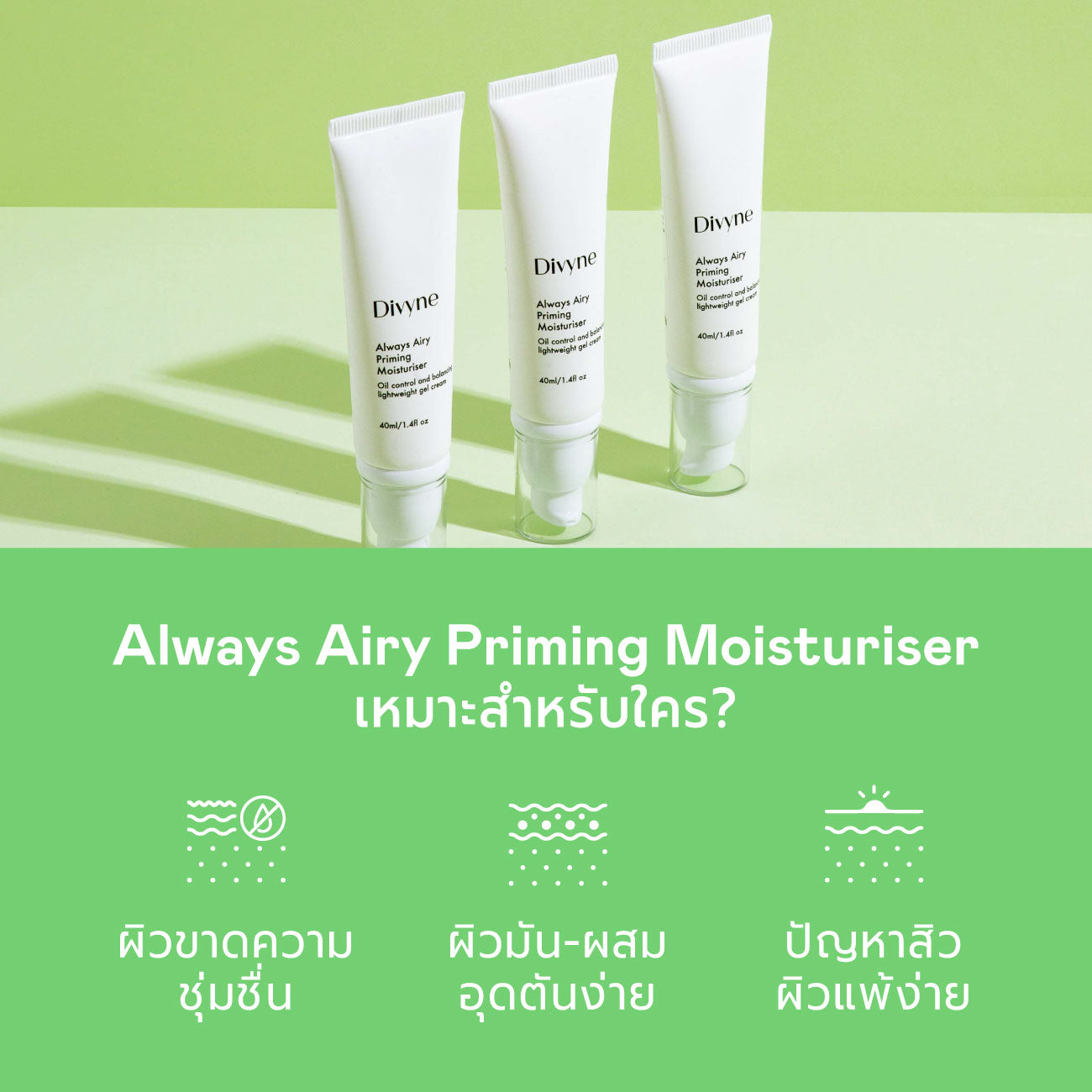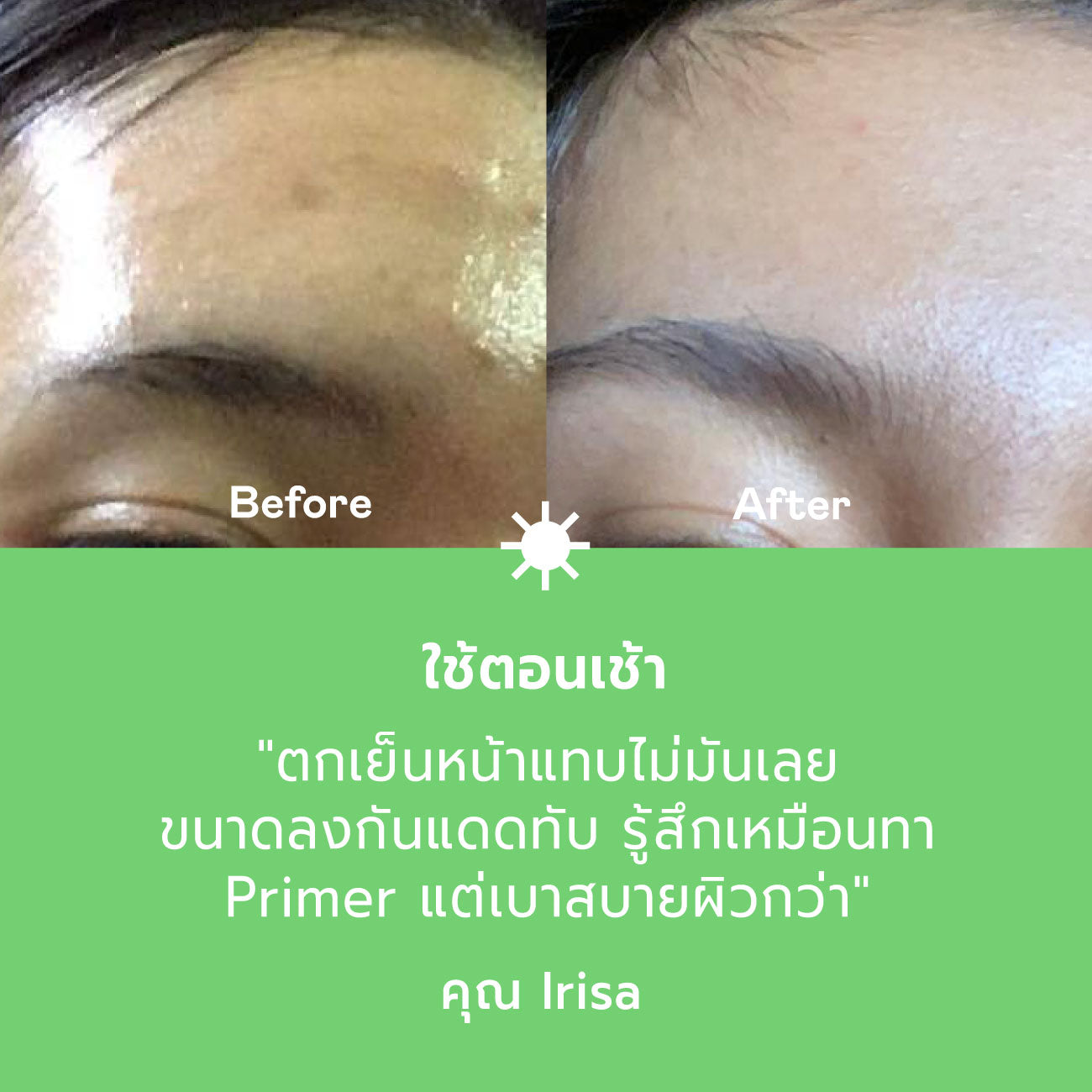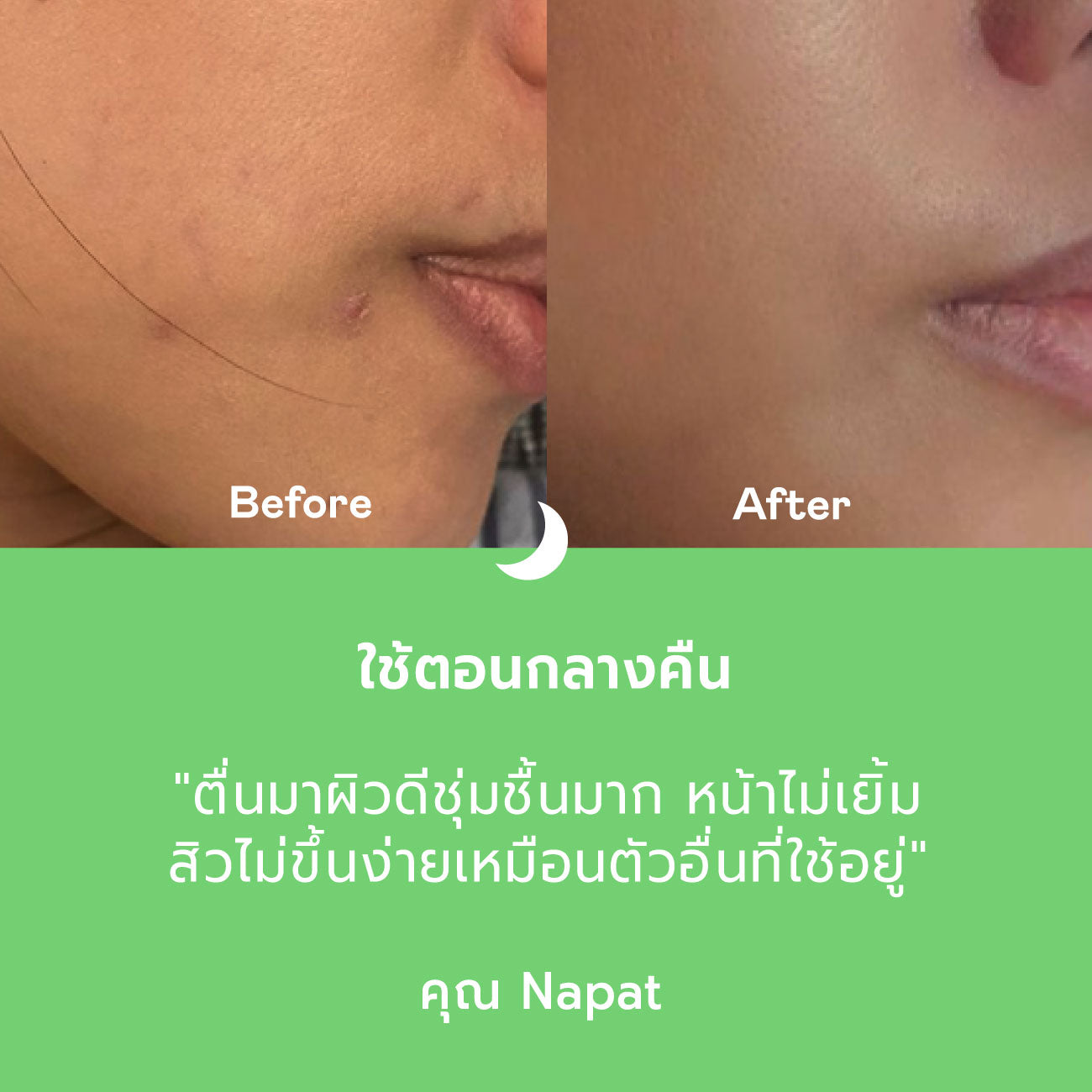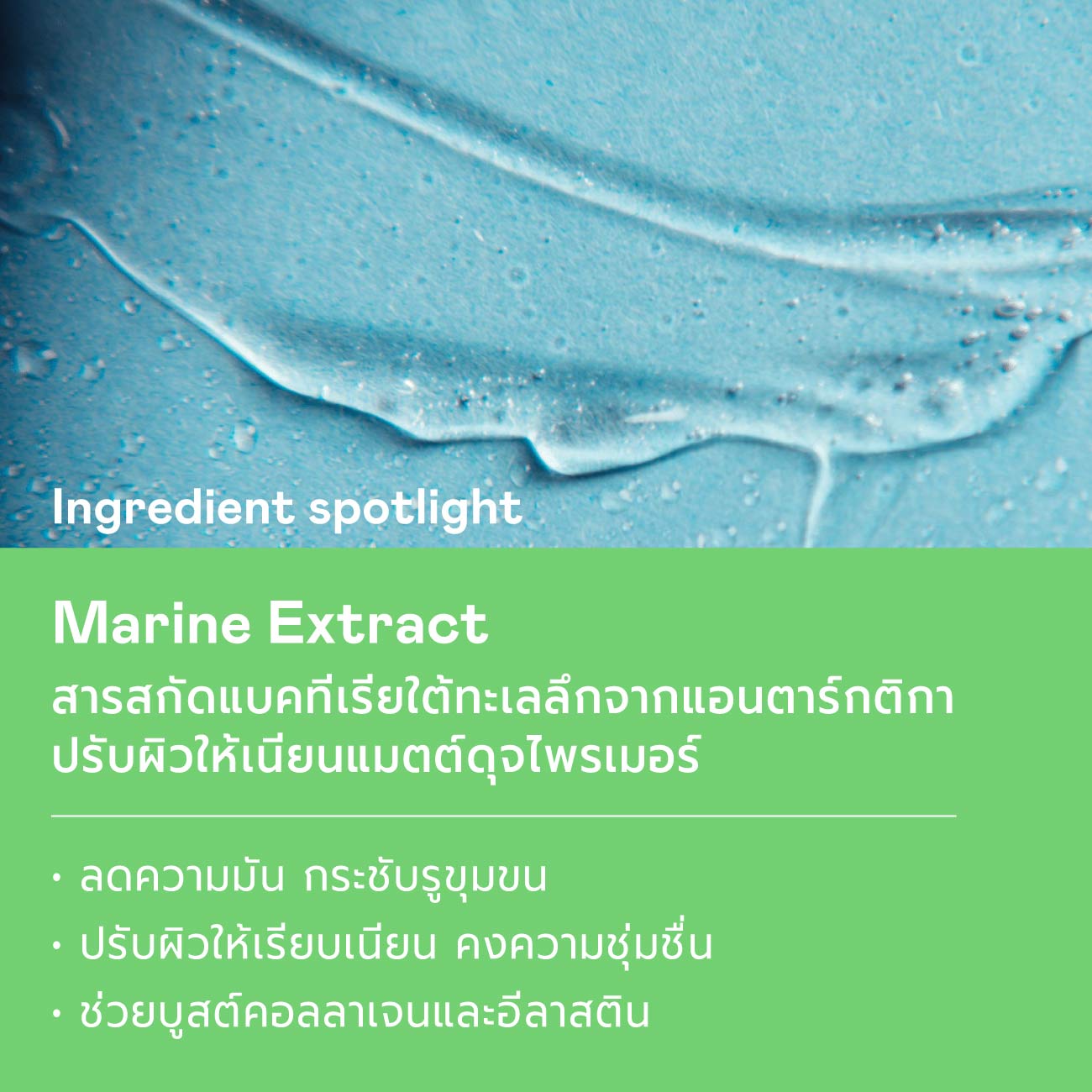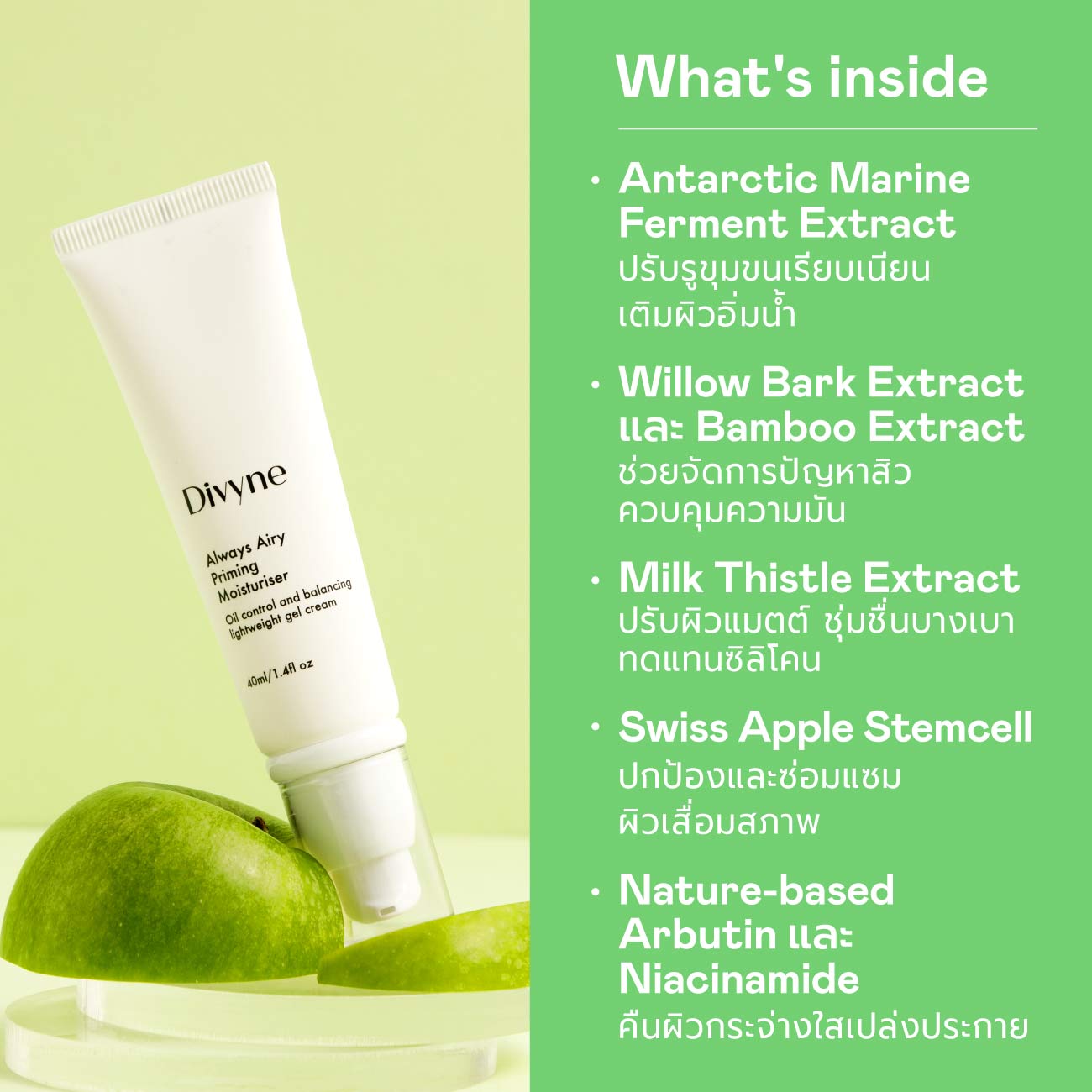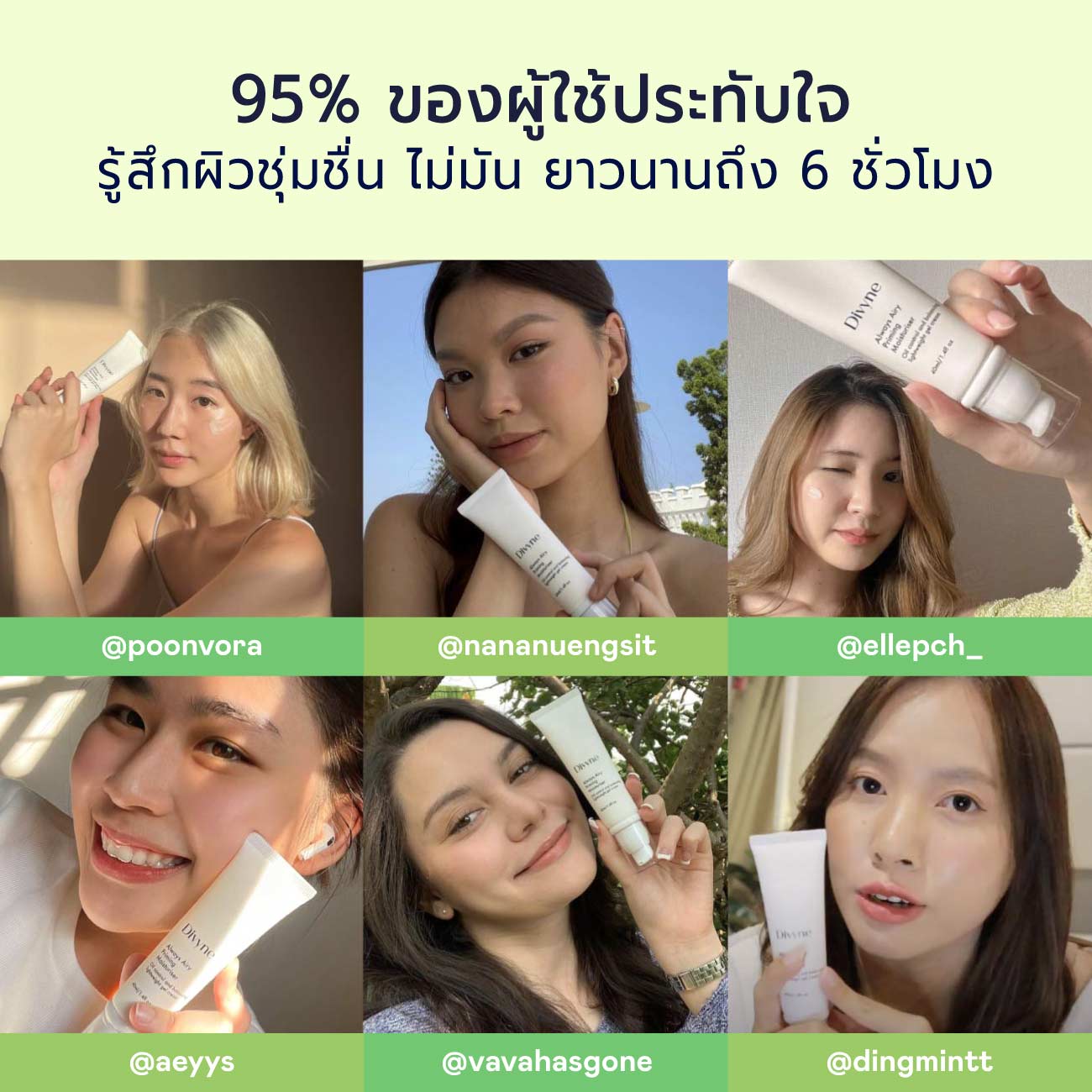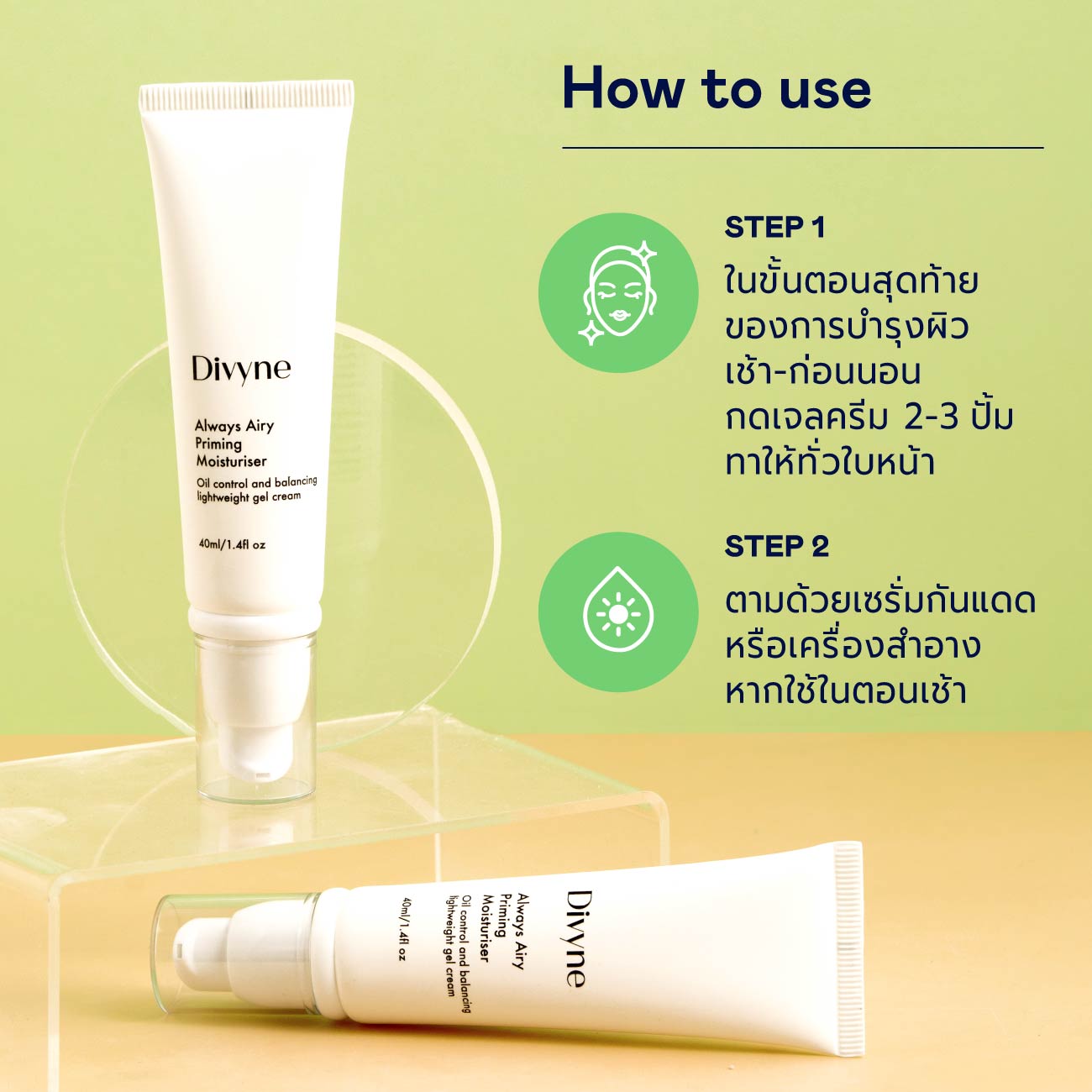 Always Airy Priming Moisturiser
Hydrating, mattifying moisturiser for acne-prone skin
● In stock - order now for FREE shipping in 1-2 days
● We're online! Ask any questions on FB Messenger or LINE
Mattifies and hydrates with all-day oil control for confident skin.
Weightless gel-cream texture, instantly absorbed, perfect for acne-prone skin.
Combined with nature-derived Arbutin from Swiss Bearberry extract for a skin radiance boost.

Tightens pores with our vegan-friendly, plant-based silicone replacement.
Powered by deep-sea marine bacterial extract to transform skin texture and elasticity.
Global ingredients

Internationally certified

Cruelty-free

Natural ingredients

Silicone-free
Antarctic Marine Ferment Extract: improves skin elasticity and reduces excess oil.
Willow Bark Extract & Bamboo Extract: helps reduce acne and improve skin's texture.
Milk Thistle Extract (natural alternative for silicone): mattifies skin for a smooth, airy touch.
Swiss Apple Stemcell: restores skin elasticity and repairs skin.
Nature-based Arbutin & Niacinamide: brightens dark spots and balances complexion.
Aqua, Glycerin, Niacinamide, Methyl Methacrylate Crosspolymer, Hydroxyethyl Acrylate/Sodium Acryloyldimethyl Taurate Copolymer, Ammonium Acryloyldimethyl Taurate/VP Copolymer, Silybum Marianum Ethyl Ester, Phenoxyethanol, Dipotassium Glycyrrhizinate, Pseudoalteromonas Ferment Extract, Butylene Glycol, Disodium EDTA, Malus Domestica Fruit Cell Culture Extract, Magnesium Ascorbyl Phosphate, Arbutin, 1,2-Hexanediol, Salix Nigra Bark Extract, 2-Phenoxyethanol, Xanthan Gum, Sodium Benzoate, Bambusa Arundinacea Stem Extract, Lecithin, Sodium Metabisulfite, Tocopherol, Honey
1. Who is this product best for?
Our moisturiser is perfect for oily, dehydrated or acne-prone skin.

2. Is it safe for sensitive skin?
Yes! Our moisturiser uses natural ingredients and is specifically designed for sensitive skin so there is a very low chance of breakouts or irritations. However, we suggest always performing a patch test on hidden skin first.

3. Does it contain silicone?
Nope! Instead we use natural silicone alternatives like Milk Thistle extract to help improve skin texture and control oil.

4. How long until I notice results?
You will notice improved oil control afer the first use, but we generally see the most improvement within 2-3 weeks of consistent use. The exact timelines may vary depending on the severity of your skin concerns.

5. How many uses per tube, and how often should I use it?
We generally see around 2 months of use, when used twice daily.
After nourishing with serum, apply 3-4 drops of moisturiser to your entire face.

Pro tip: For optimal results, apply daily sunscreen after your morning moisturiser.
แมตซ์แท้
มัน แมตซ์ ดีจริงๆมากคะ คุมมันได้นานจริง
คุมมันได้ดี
ใช้แล้วคุมความมันบนใบหน้าดี เมคอัพติดทนดีค่ะ
Great
I like it, it is lightweight on my face and feels good on my skin,
เบาหน้า
เบาสบายหน้าดี ไม่หนักหน้า
ชอบมาก
หน้าไม่มันระหว่างวัน ดีมาก
ไม่แพ้
ไม่มีกลิ่น ไม่แพ้ ใช้ดี ไม่มีกลิ่น ไม่แพ้ ใช้ดี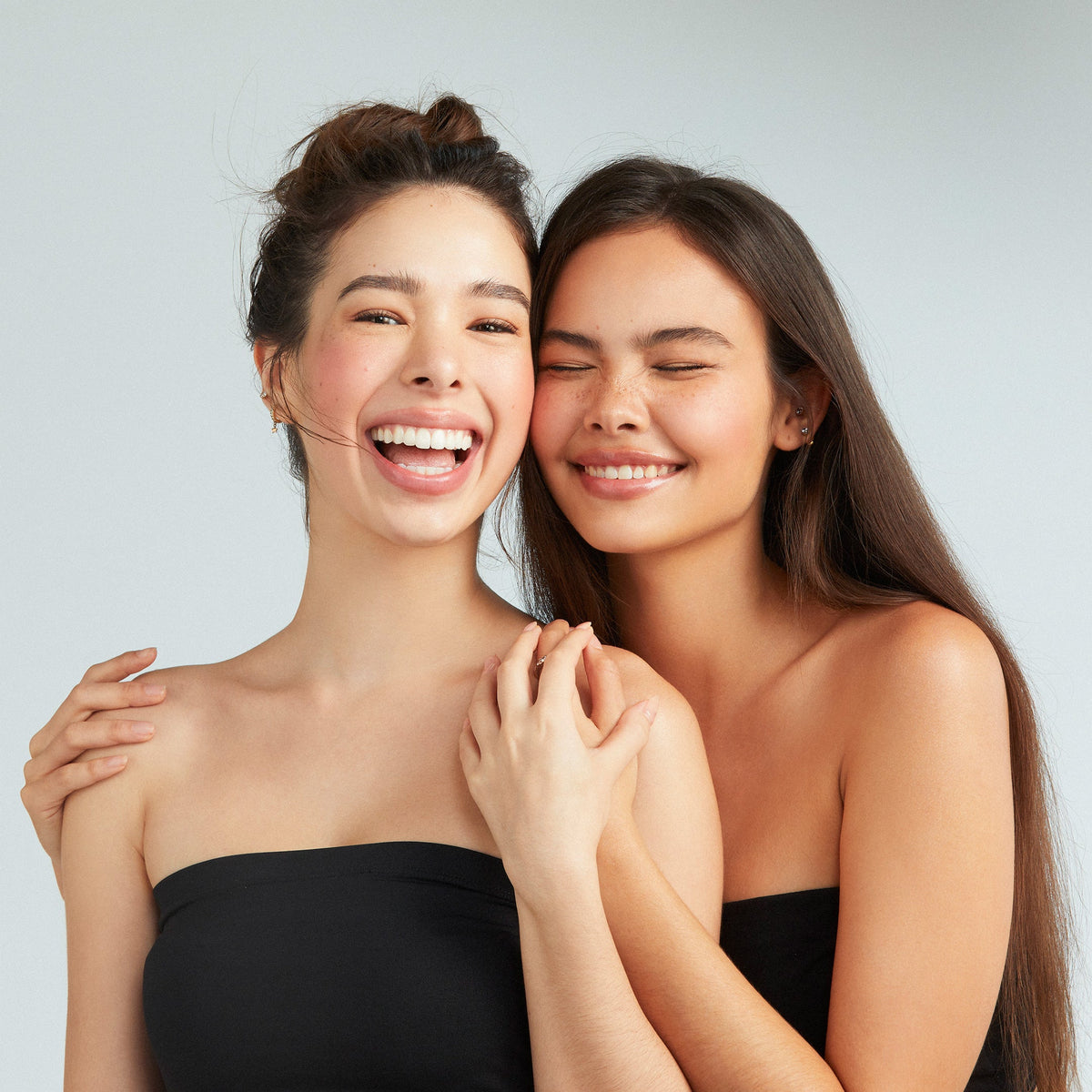 Effective
Our international experts create clean, cruelty-free products based on western standards that actually solve your beauty problems, not just cover them up.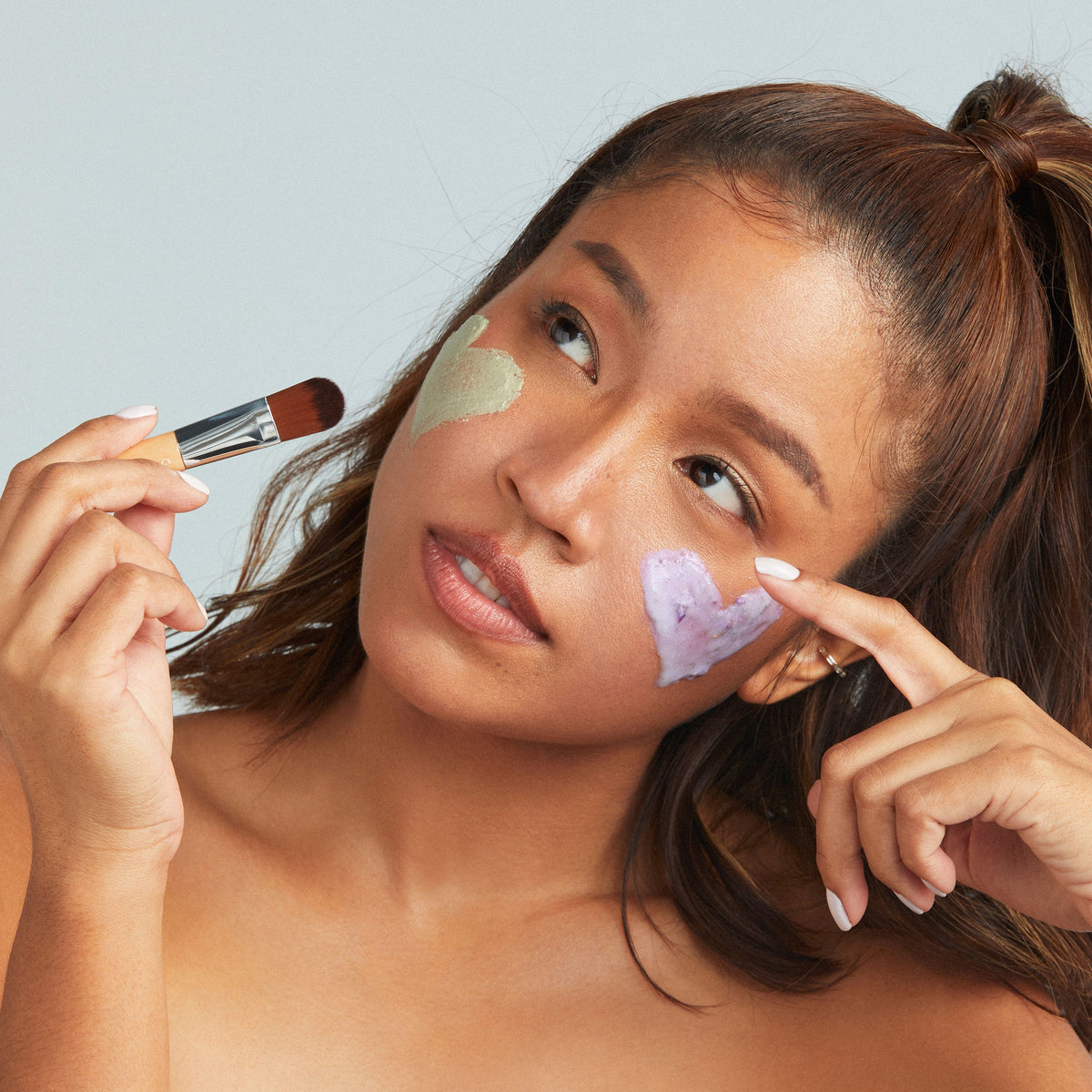 Affordable
Everything's in-house, from formulation to production, removing the expensive middlemen. The result? Beauty that's great for you & your wallet.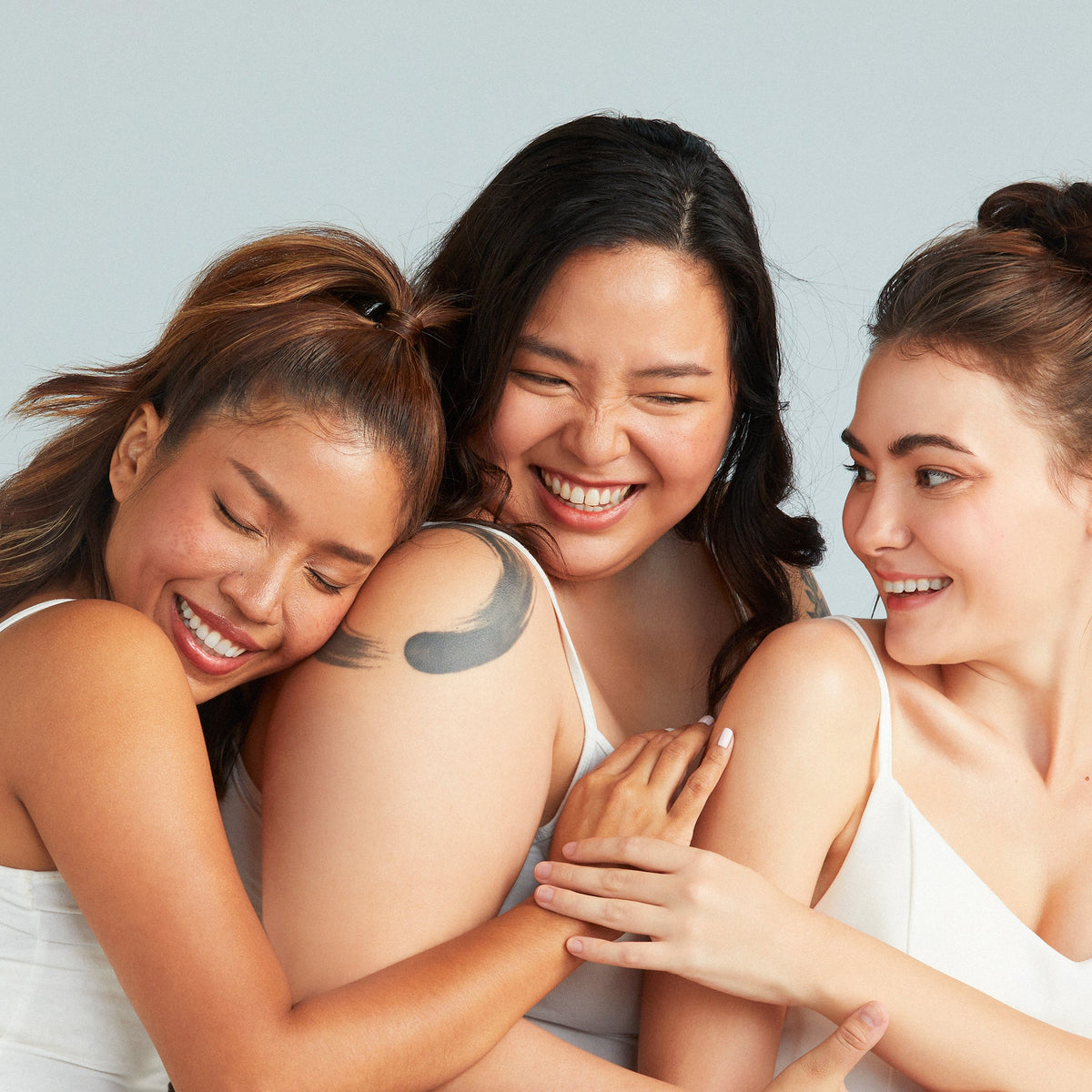 Inclusive
We focus on authentic, honest relationships with our community and avoid unrealistic beauty standards and retouching. We're in this together.