Almost gone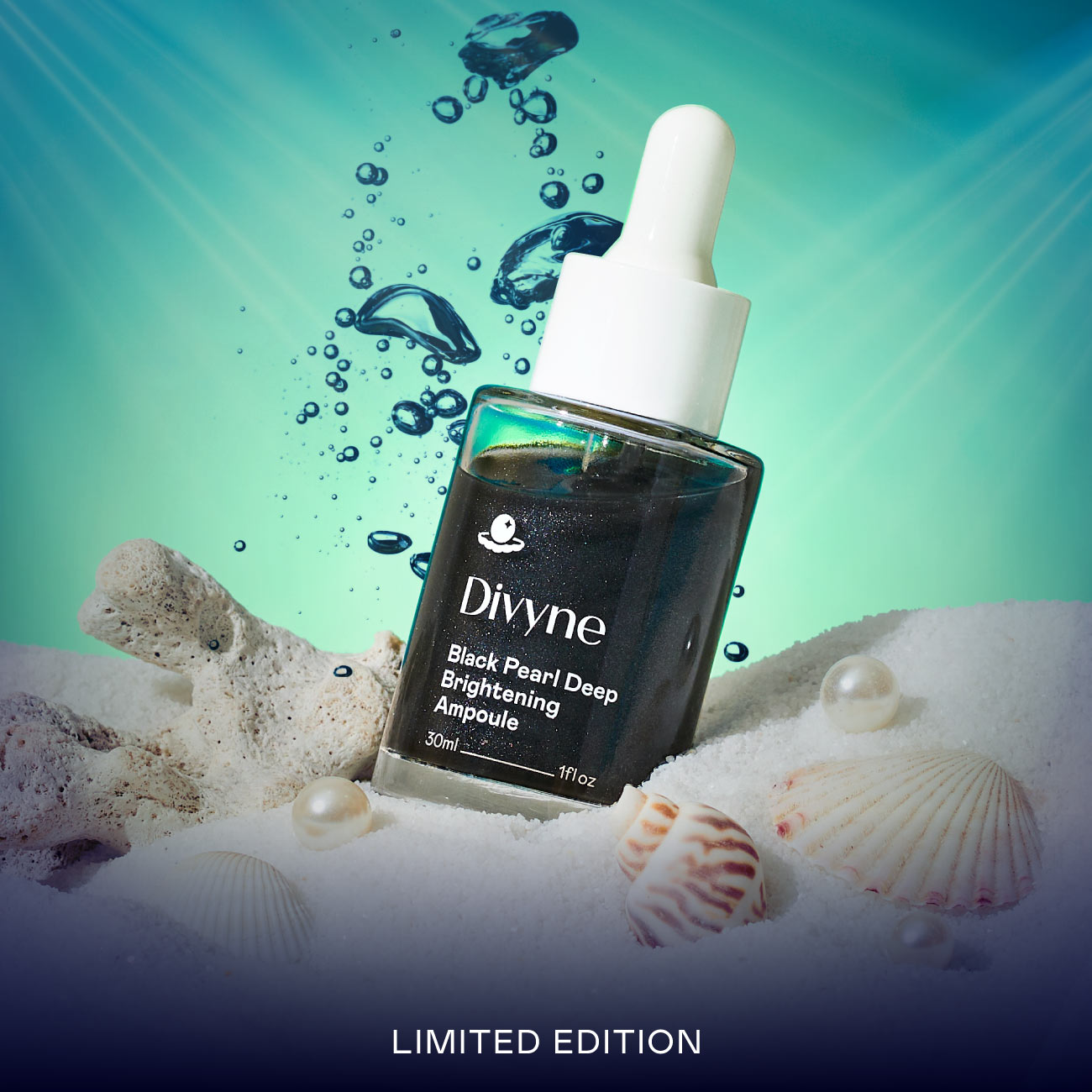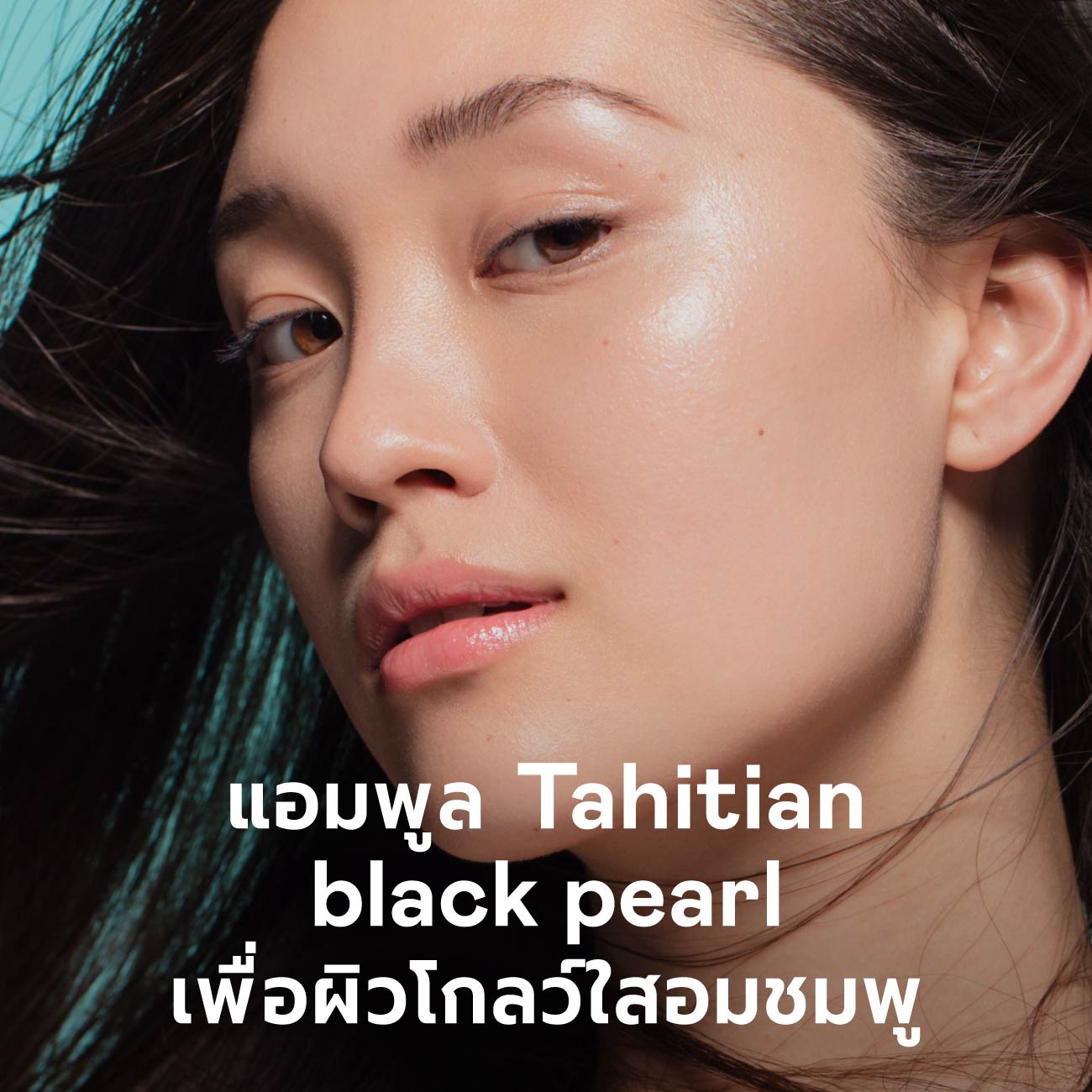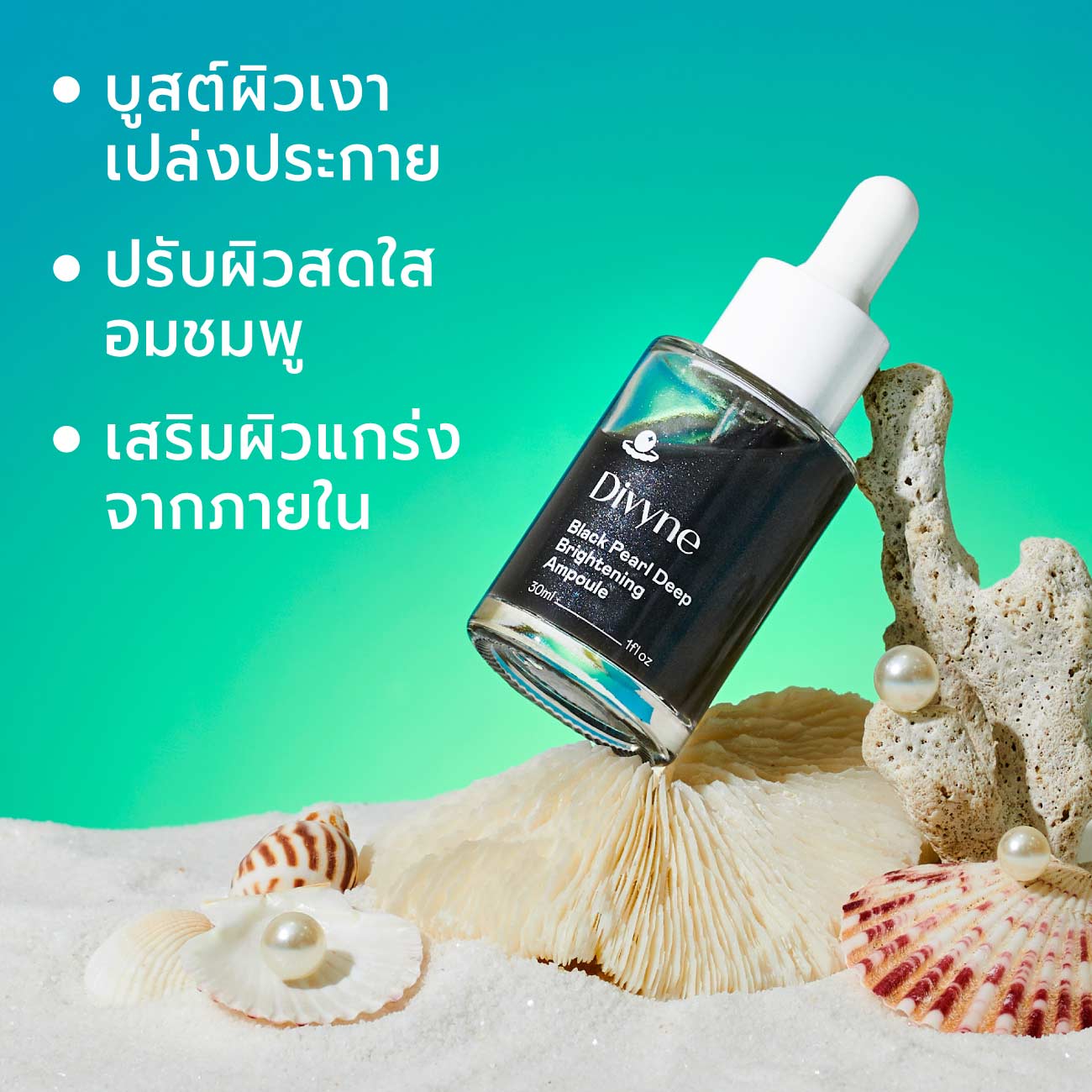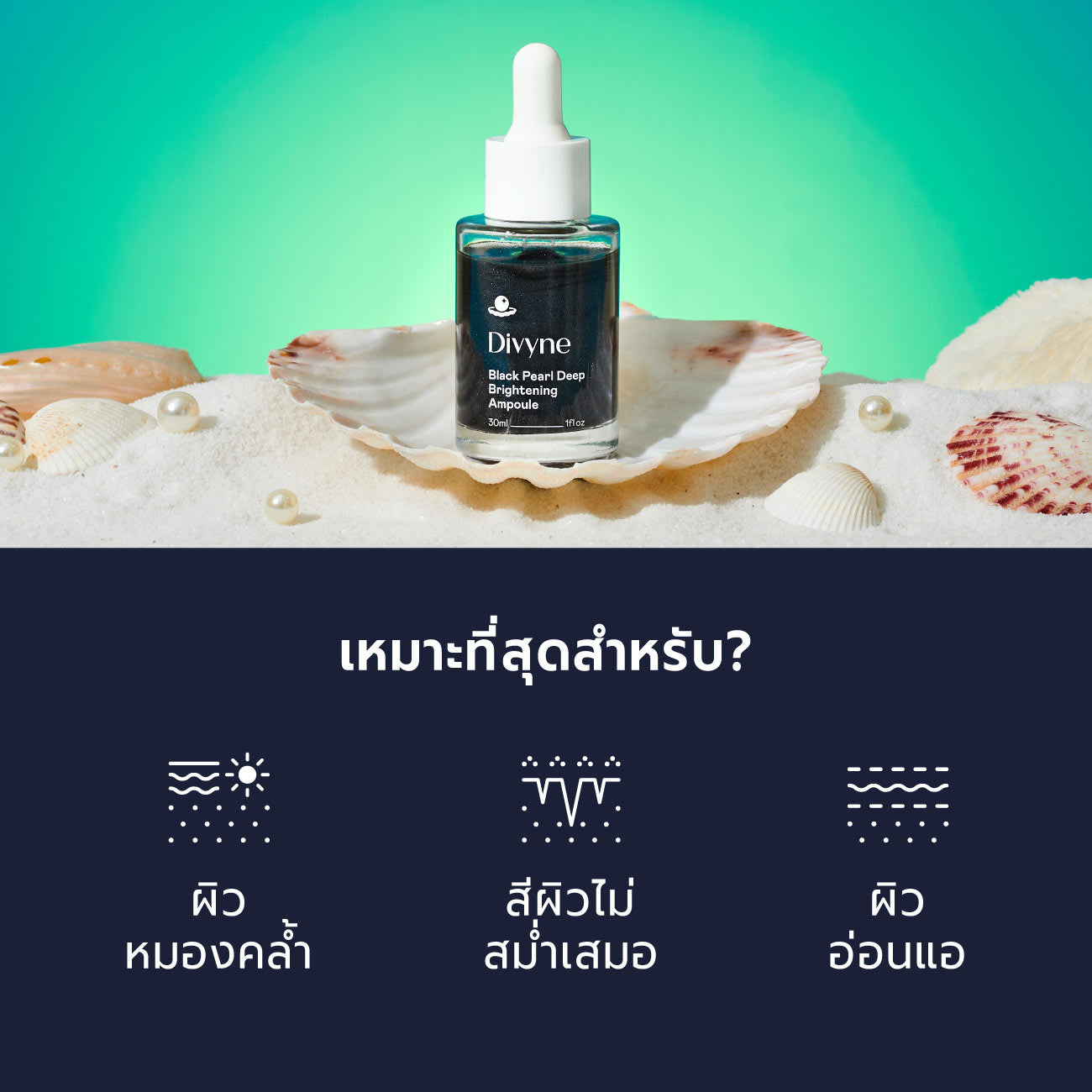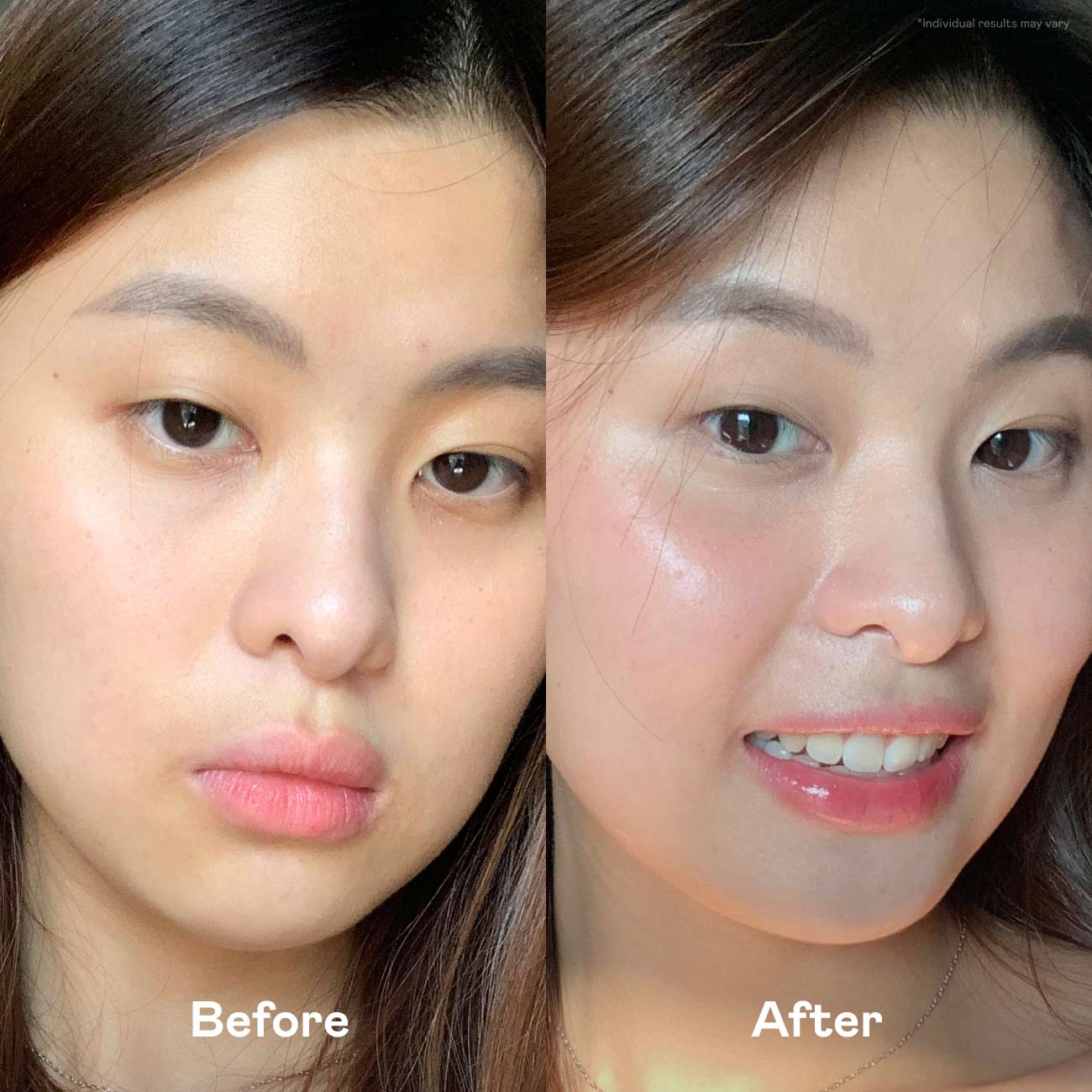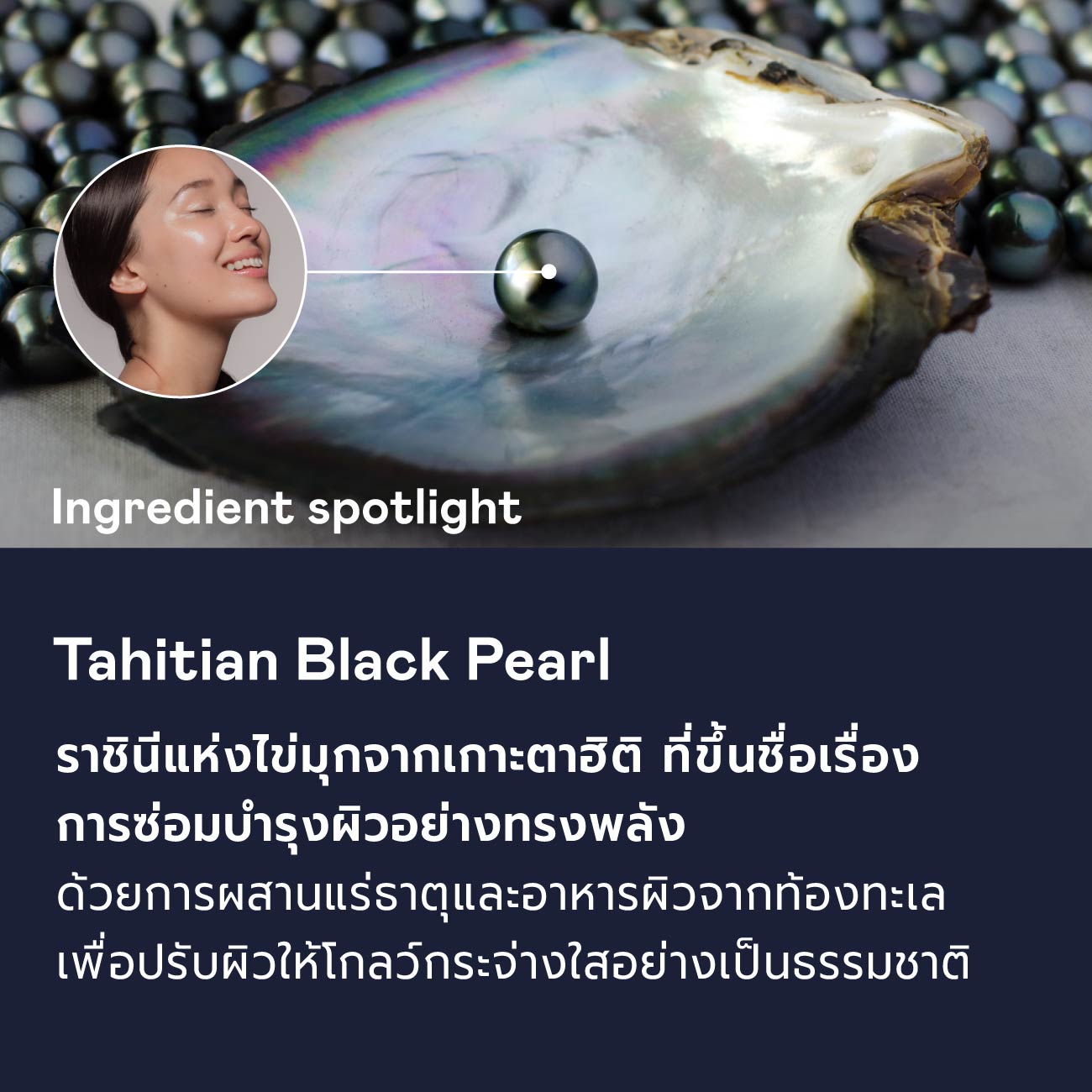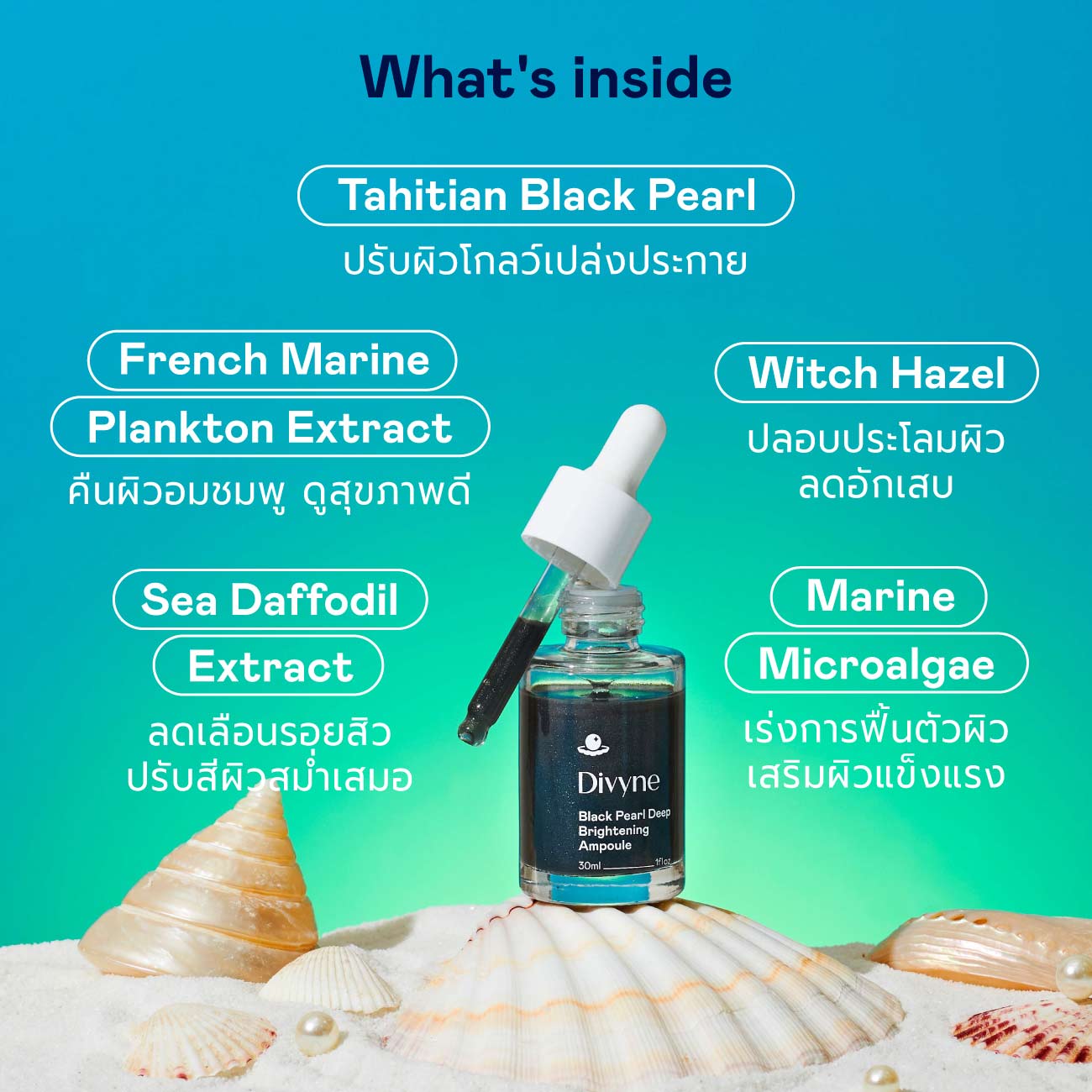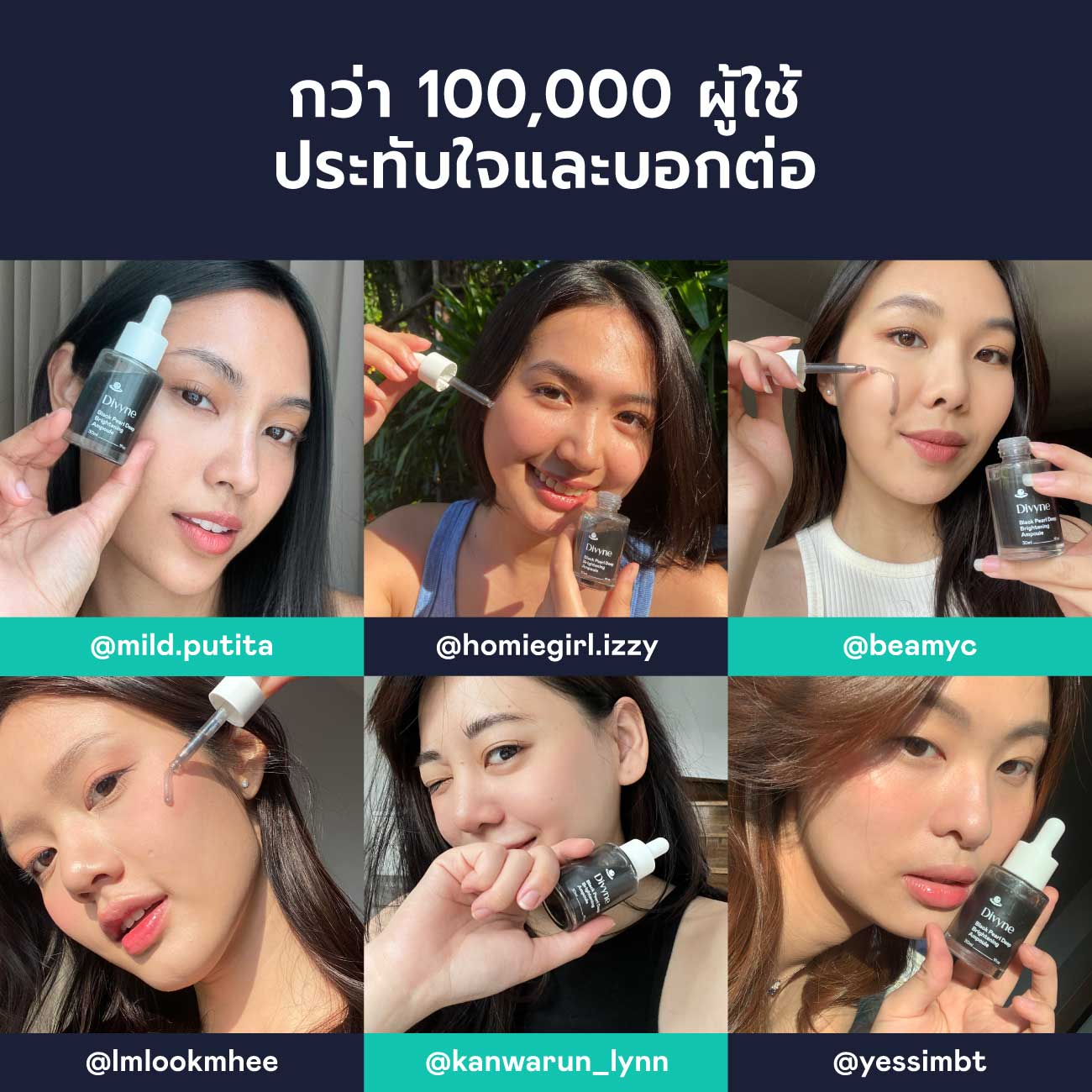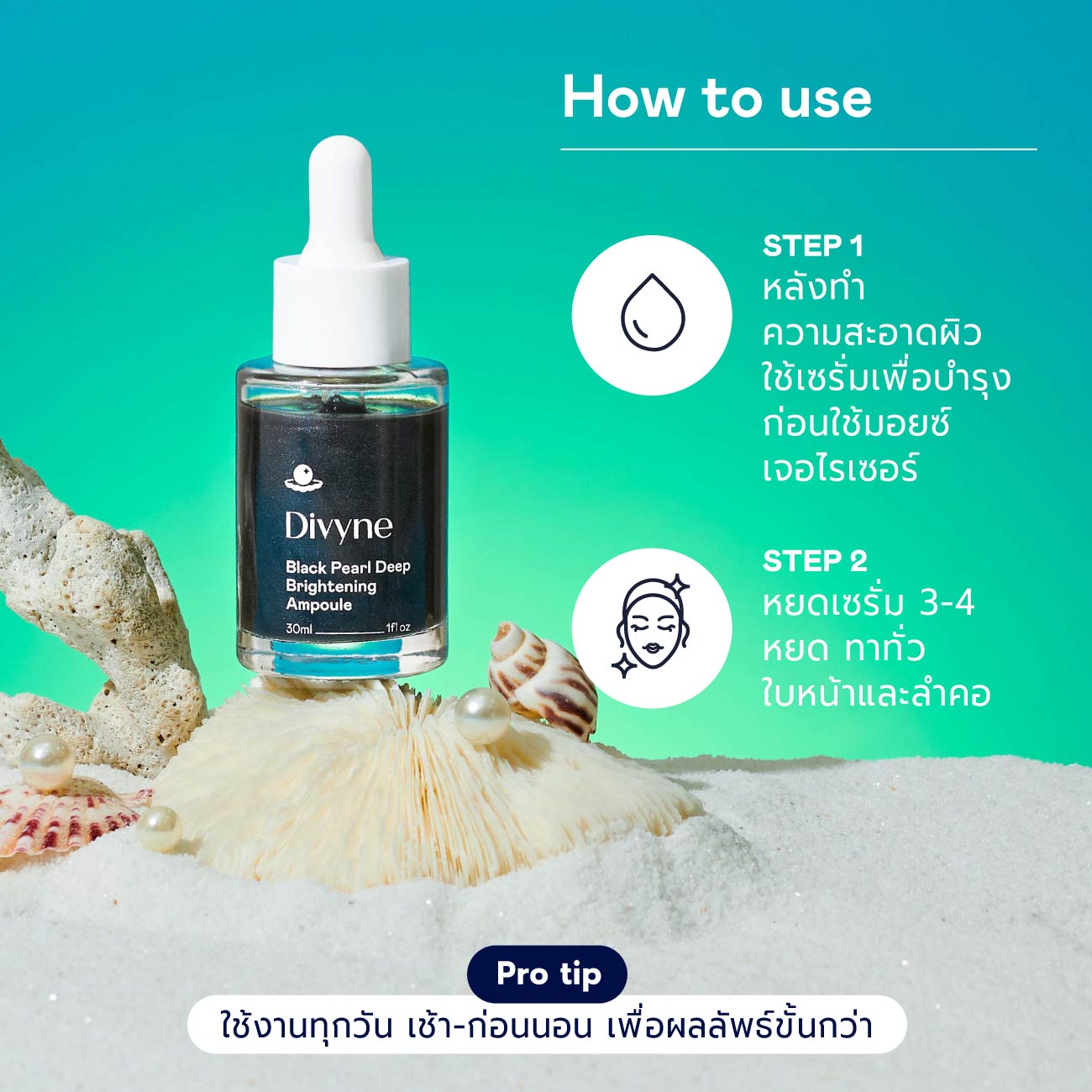 Black Pearl Deep Brightening Ampoule
Tahitian black pearl ampoule for a luminous, rosy glow
● In stock - order now for FREE shipping in 1-2 days
● We're online! Ask any questions on FB Messenger or LINE
Our limited edition Tahitian black pearl ampoule for bright, glowing skin.
Immerse yourself in the ocean's embrace with the essence of globally-sourced marine-inspired ingredients.
Limited time only, while stocks last!
Today - 31 May
Boost skin's natural luminosity for a radiant glow in 28 days.
Sea-inspired innovation to restores the skin's natural rosy tone.
Enriched with Tahitian Black Pearl extract for a powerful brightening effect.
Harness the mystique of marine microalgae to supercharge skin's resilience.
Gentle formula suitable for daily use and all skin types.
Global ingredients

Internationally certified

Natural ingredients

Non-toxic

No nasties
Tahitian Black Pearl: Illuminates the skin for a radiant glow
Marine Microalgae: Enhances skin's defense system
French Marine Plankton Extract: Restores skin's natural rosy pink tone
Sea Daffodil Extract: Helps reduce dark spots and even out skin tone
Witch Hazel: Calms irritated skin and reduces redness


Aqua, C15-19 Alkane, Caprylic Triglyceride, Dipropylene Glycol, Glycerin, Sodium Chloride, Ethoxydiglycol, Bakuchiol, Hippophae Rhamnoides Oil, Carthamus Tinctorius Seed Oil, Phenoxyethanol, Oenothera Biennis Oil, Brassica Campestris Seed Oil, Polysorbate 80, Ethanol, Gossypium Herbaceum Callus Culture Extract, Madecassoside, Disodiumedta, Malachite Extract, Spilanthes Acmella Extract, Astragalus Membranaceus Root Extract, Lecithin , Tremella Fuciformis Sporocarp Extract, Ubiquinone, Vitis Vinifera Seed Oil, Prunus Amygdalus Dulcis Oil, Oryza Sativa Germ Oil, Maltodextrin, Gluconolactone, Macadamia Ternifolia Seed Oil, Limnanthes Alba Seed Oil, Butyrospermum Parkii Oil, Camellia Japonica Seed Oil, Simmondsia Chinensis Seed Oil, Persea Gratissima Oil, Gevuina Avellana Seed Oil, Rosa Canina Fruit Oil, Soy Isoflavones , Lepidium Sativum Sprout Dry Matter, Xanthan Gum, Sodium Hydroxide, Sodium Benzoate, Rosa Hybrid Flower Extract, Caprylyl Glycol, Lactic Acid/Glycolic Acid Copolymer, Palmitoyl Hexapeptide-52, Polyvinyl Alcohol, Glyceryl Caprylate, Phenylpropanol, Palmitoyl Heptapeptide-18, Calcium Gluconate
1. Who is Black Pearl Deep Brightening Ampoule best for?
This product is suitable for all skin types, especially for those who want to reduce acne marks, redness, and achieve a naturally bright and radiant complexion without causing irritation.

2. Is it safe for sensitive skin?
Yes! This product uses natural ingredients that are specifically designed for sensitive skin, so there is a very low chance of breakouts or irritations. However, we always suggest performing a patch test on hidden skin first.

3. Is it safe to use during pregnancy?
Congratulations! Rest assured, it's safe to use during pregnancy and breastfeeding! We use mild ingredients in ideal ratios for pregnant women and avoid any harsh chemicals. However, we always encourage consulting your doctor if you are unsure or have any questions.

4. How long does it take to see results?
You can expect results within 28 days of regular use. The results may vary based on individual skin conditions.

5. How to incorporate this product into my skincare routine?
Apply it as a nourishing step on cleansed skin in the morning before applying makeup and once again before bedtime.

6. How many uses, and how often should I use it?
The 30ml size lasts approximately 1-2 months when used daily.
1. Use ampoule after cleansing, and before moisturiser.
2. Apply 3-4 drops to face and neck.

Pro tip: Use AM and PM daily for better results
Reviewed by คุณกานต์นภา ว.
Verified Buyer
I recommend this product
ซึมไวแบบหน้าฉ่ำ
ชอบความเข้มข้น ไม่เหลวแต่ไม่เหนียวเกินค่ะ ลองใช้ครั้งแรกก็ชอบกว่าที่คิด ซึมเร็วเลย ของมาเร็วมาก ชอบที่จัดส่งมากับแพ็ตได้ดีมากๆ'
กลิ่นดี
หอมดี ใช้ง่ายตอนแรกคิดว่าจะหนืด พอทาแล้วผิวดูสดใสวิ๊งๆ มีกลิ่นอ่อนๆ ที่ทำให้รู้สึกอยากใช้อีกค่ะ5555 เริ่มต้นดีเลยอยากมารีวิวไว้ค่ะ
Reviewed by คุณสุพรรณี พ.
Verified Buyer
I recommend this product
เนื้อสัมผัสเริ่ด
เนื้อกำลังดีไม่ข้นไม่เหลว ผิวชุ่มชื้นและดูใสขึ้น ใช้มาสัปดาห์ที่ 2 แล้ว
Reviewed by คุณเพ็ญพิชญ์ ส.
Verified Buyer
I recommend this product
ผลเรื่องรอยสิวดีขึ้นชัดเจน
ผลเริ่มชัดแล้วค่ะเรื่องรอยจากสิว เพราะมีทั้งดำ แดง สิวเก่าใหม่มีรอยเต็มไปหมด ตอนนี้ดีขึ้ย
Reviewed by คุณประภาสิริ ก.
I recommend this product
ชอบจริงแนะนำ
ผิวดีขึ้นมากค่ะ ใช้ได้ 1/3 ขวดละ ที่สังเกตคือผิวดูสุขภาพดี ใสขึ้นแบบไม่เป็นด่าง ไม่กัดผิวด้วย ฉ่ำทุกครั้งและไม่เหนอะหนะรำคาญหน้าเลยถึงเป็นคนขี้ร้อนเหงื่อออกก็ไม่ได้มีคราบอะไรออกมานะคะ อยากบอกดีค่ะๆ แต่งหน้าต่อก็ง่าย หอมอ่อนๆ สะอาดชอบมาก ไม่ได้เป็นกลิ่นหอมแรง หอมเกินอะไรค่ะ กำลังดีเลย ปกติใช้ไวเทนนิ่งมาค่อนข้างหลายตัวละแต่อันนี้เห็นผลไวและสม่ำเสมอกว่า ชอบมาก ทำมาดีอะ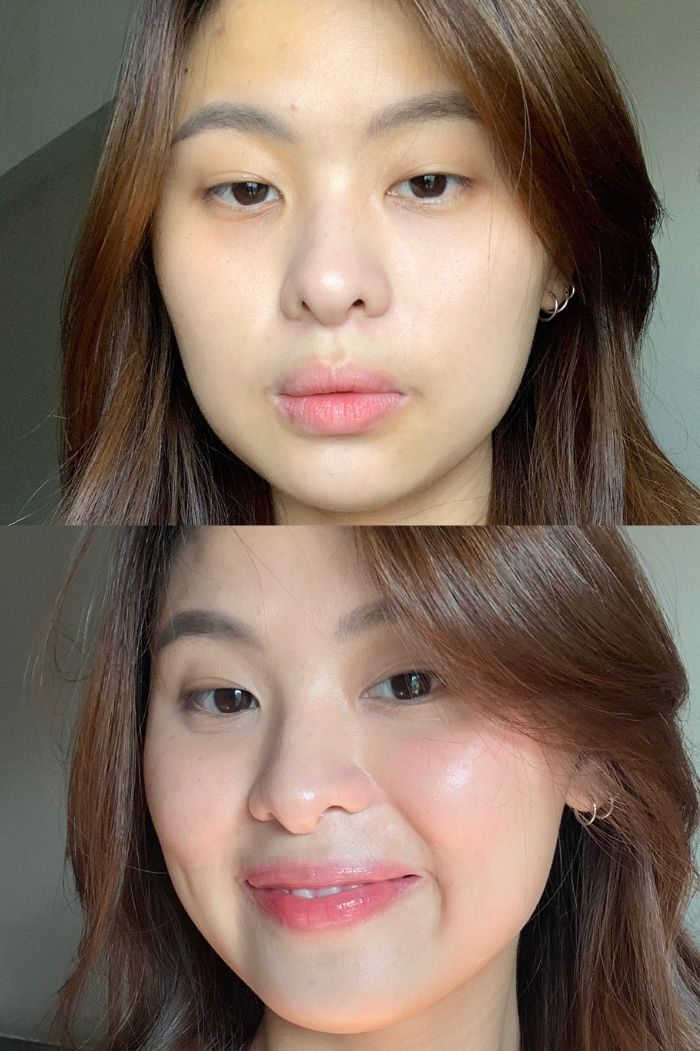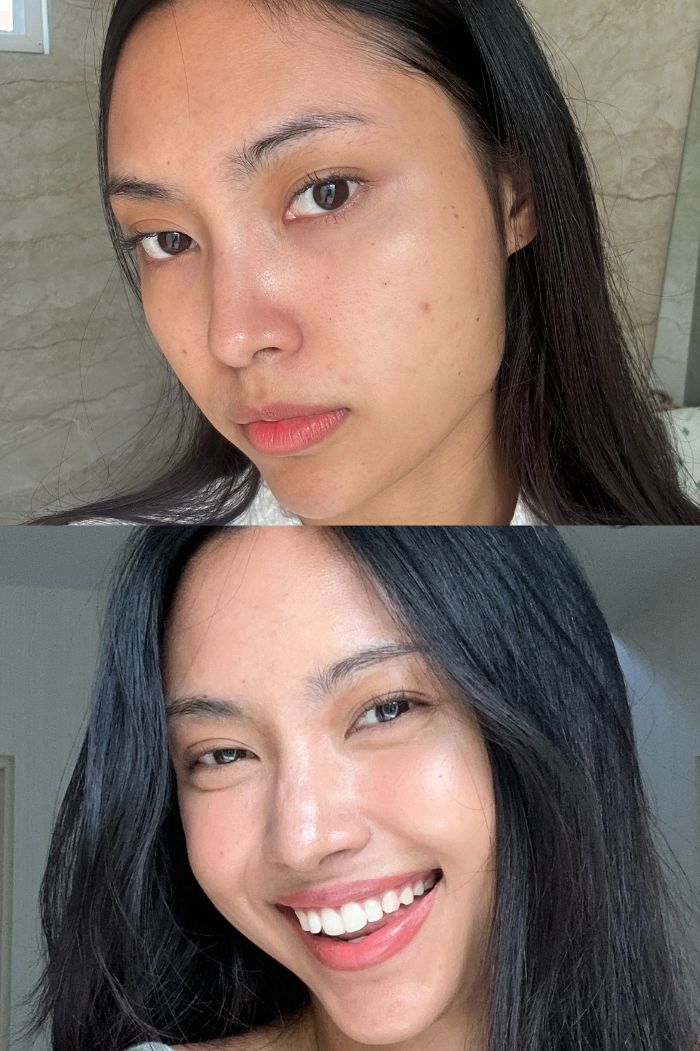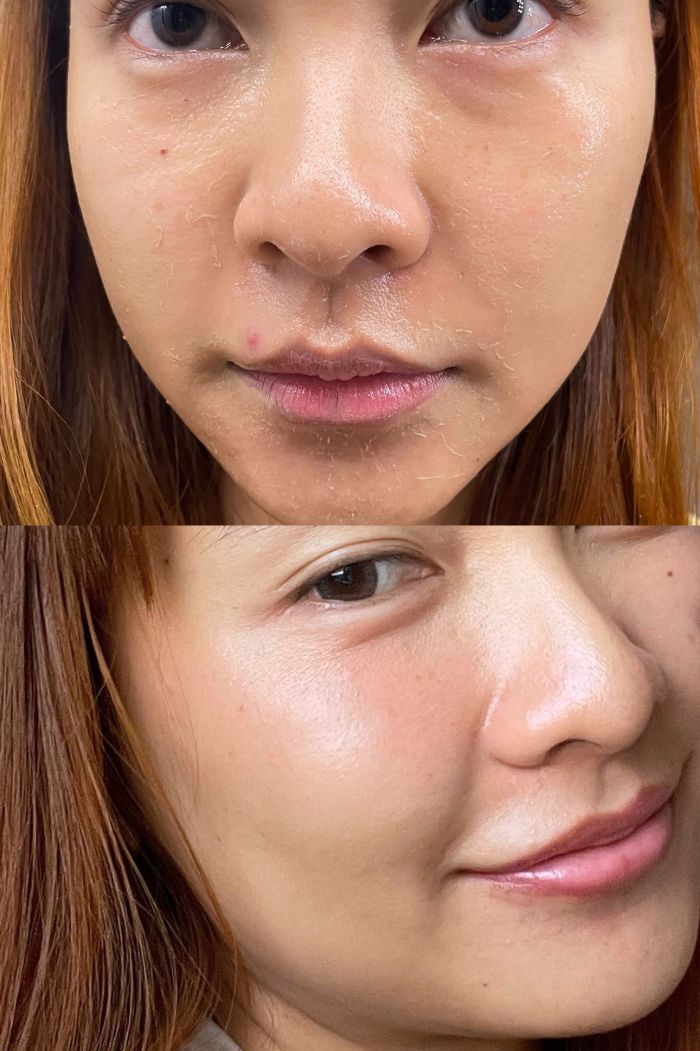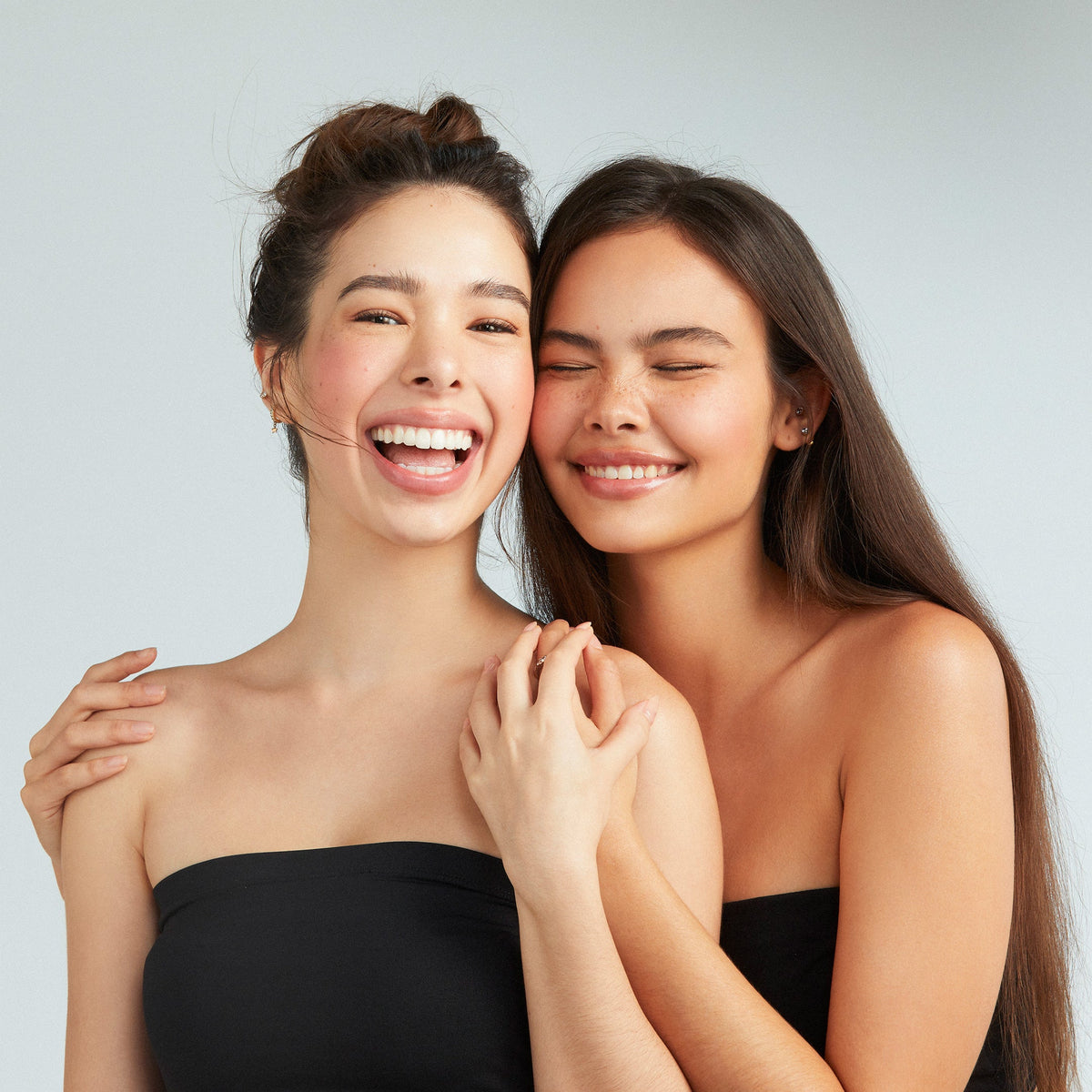 Effective
Our international experts create clean, cruelty-free products based on western standards that actually solve your beauty problems, not just cover them up.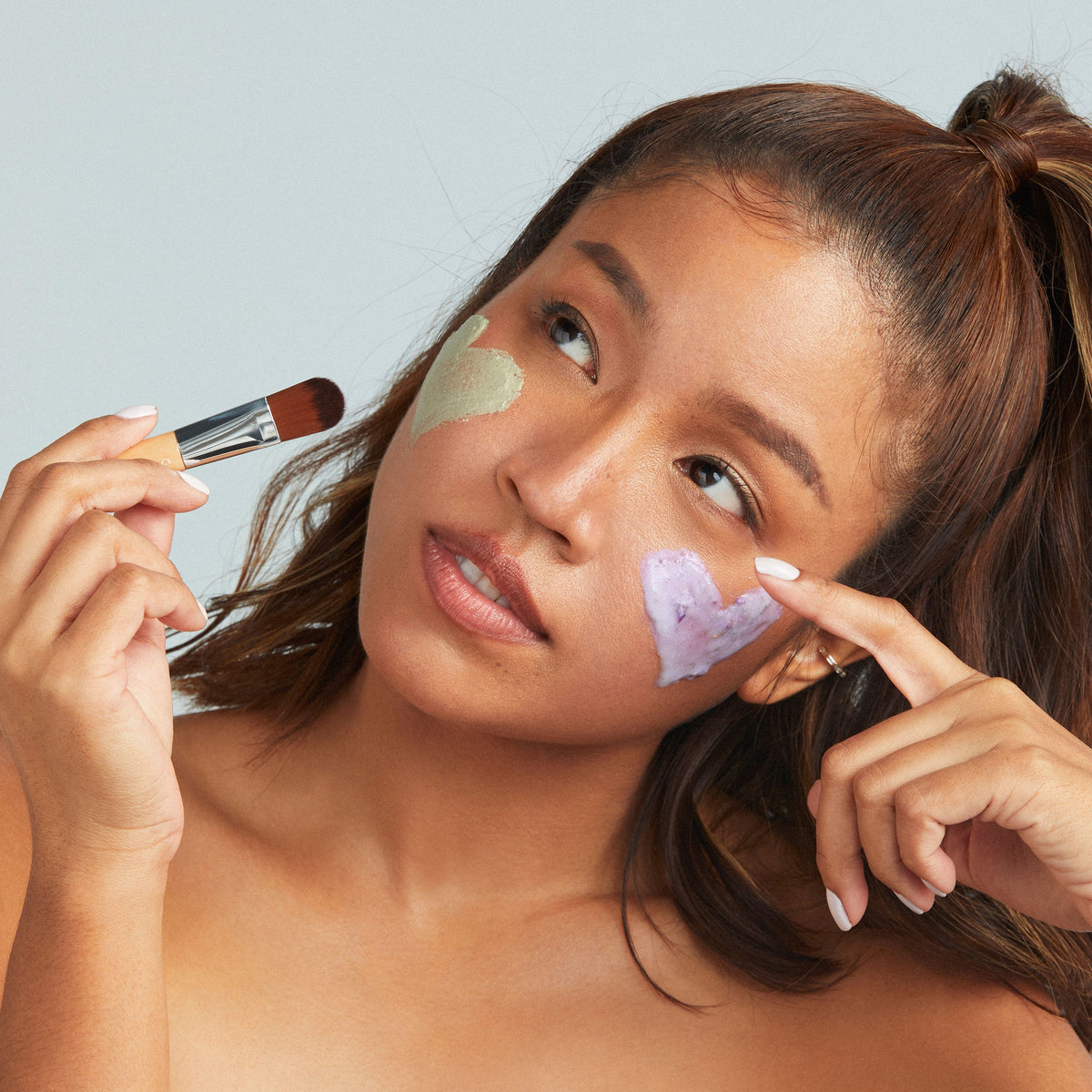 Affordable
Everything's in-house, from formulation to production, removing the expensive middlemen. The result? Beauty that's great for you & your wallet.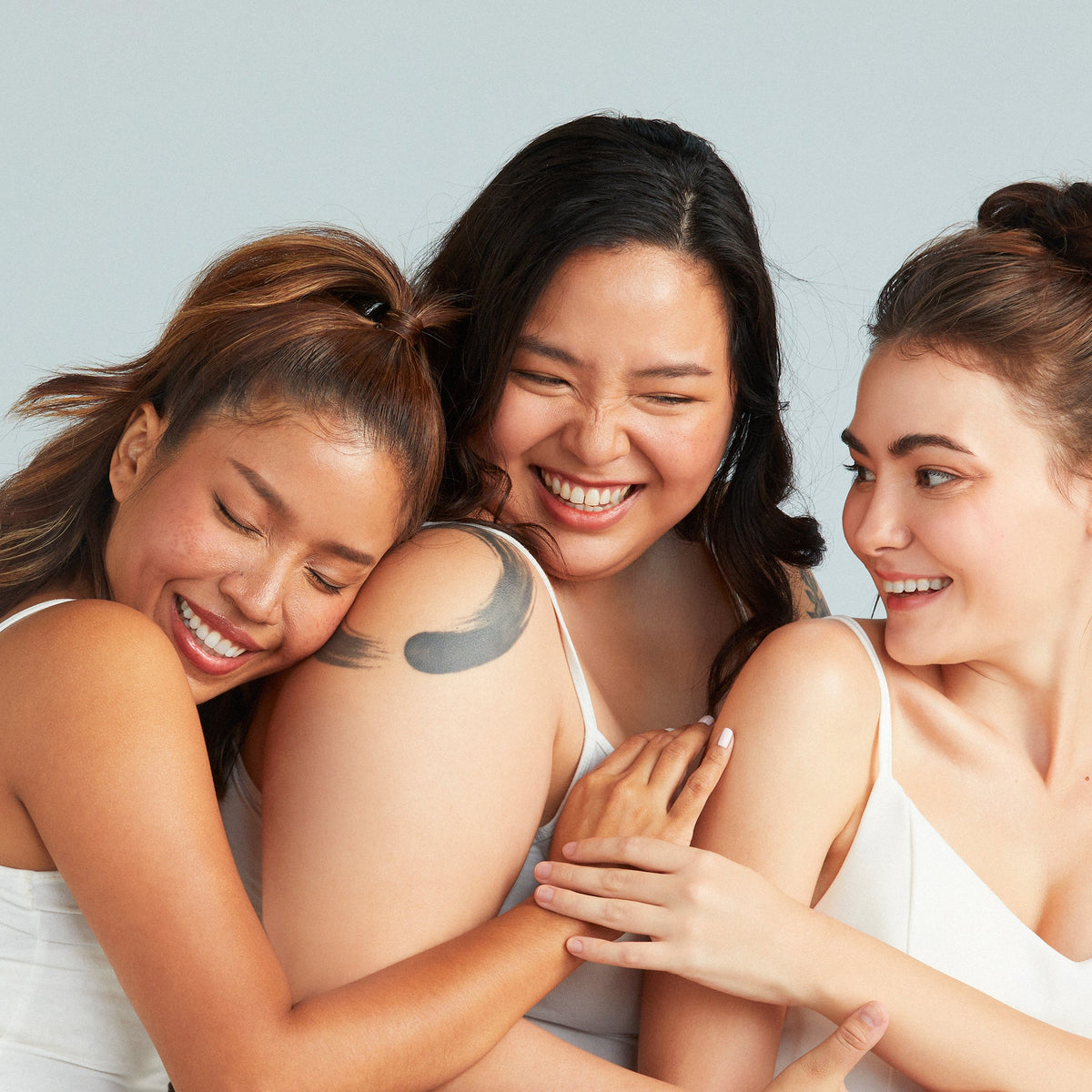 Inclusive
We focus on authentic, honest relationships with our community and avoid unrealistic beauty standards and retouching. We're in this together.