Best for acne scars
Green Forever Young Mask
Plant-based collagen mask for acne scars & blemishes
● In stock - order now for FREE shipping in 1-2 days
● We're online! Ask any questions on FB Messenger or LINE
Visibly reduce acne scars and hyperpigmentation in 2 weeks
Plant-based collagen restores skin elasticity for firmer, brighter skin
Balances complexion to combat redness, dull skin, fine lines and dark marks
Formulated for all skin types – especially sensitive skin!
Global ingredients

Internationally certified

Cruelty-free

Vegan-friendly

Natural ingredients

No nasties
Green French Clay: gently detoxes impurities.
Snow Crocus Extract: rejuvenates skin texture and firmness.
Malachite: enhances skin elasticity and restores radiance.
Tranexamic Acid: reduces hyperpigmentation.
Vitamin C: brightens and smoothes skin.
Almond Milk: fights free radicals and early signs of ageing.
Tea Tree Oil: anti-microbial and soothes skin irritation.
Oryza Sativa Starch, Montmorillonite, Illite, Phenoxyethanol, Sodium Benzoate, Prunus Armeniaca Seed Powder, Melaleuca Alternifolia Leaf Oil, Oryza Sativa Powder, Propylene Glycol, Aqua, Ascorbyl Glucoside, Tranexamic Acid, Acacia Senegal Gum, Ananas Sativus Fruit Extract, Prunus Amygdalus Dulcis Seed Extract, Malachite Extract, Benzyl Alcohol, Sorbic Acid, Benzoic Acid, Crocus Chrysanthus Bulb Extract, Dehydroacetic Acid
1. Who is this product best for?
It's best for people with acne scars, dull skin or signs of ageing (wrinkles, fine lines etc).

2. Is it safe for sensitive skin?
Yes! Our mask uses natural ingredients and is specifically designed for sensitive skin so there is a very low chance of breakouts or irritations. However, we suggest always performing a patch test on hidden skin first.

3. Is it safe to use during pregnancy?
Congratulations! Yes, it's safe to use during pregnancy and breastfeeding. We use mild ingredients in ideal ratios for pregnant women and avoid any harsh chemicals. However, we always encourage consulting your doctor if you are unsure or have any questions.

4. How long until I notice results?
You will notice results instantly! Even after first use, your skin will appear clean and far softer than before. You should also notice a positive change in your skin after applying the product every other day for 1-2 weeks on average, but the results may vary depending on the severity of your skin concerns.

5. How many uses and how often should I use?
The jar is 70 grams, which is about 2-3 months worth or 15-20 uses.

3-4 uses per week for oily skin.
2-3 uses per week for combination skin.
1-2 uses per week for dry and sensitive skin.
1. Mix 1 teaspoon of mask powder with 1 teaspoon of water until it becomes a smooth paste.
2. Apply to face, leave and relax for 10 to 15 minutes.
3. Gently rinse with water to remove.

Pro tip: Apply all over face or in certain breakout-prone areas.



รีวิวจากคนผิวแพ้ง่าย
ใช้ครั้งแรกไม่มีอาการแพ้ใดๆ ปกติเป็นคนผิวแพ้ง่ายมากๆๆ แต่ใช้ตัวนี้ไม่แพ้ ต้องลองใช้ไปเรื่อยๆก่อน
ลดรอยสิวอย่างดี
ใช้ไม่ยากอย่างที่คิด ผิวชุ่มชื้นดี ช่วยเรื่องรอยแดง รอยสิวดีค่ะ หน้าไม่แห้ง ใช้เซรั่มต่อหลังมาส์กเสร็จแล้วซึมดีมากกก
ใช้เสร็จแล้วผิวนุ่ม เนียน ละเอียด
รอยสิวเอย จุดด่างดำเอย พวกนี้จางลงเร็วค่ะ ส่วนรูมขมกระชับมากขึ้นทำให้ผิวดูละเอียดและหน้าดูเด็กลง
ใช่แล้วหน้าดีขึ้น
หน้าดีขึ้นมากๆเลยค่ะ รอยสิวเริ่มดีขึ้น รู้สึกสิวแห้งเร็วด้วย
ผิวนุ่มลื่น ราคาสมเหตุสมผล
กระปุกราคาน่าใช้ดีค่ะ ราคาสมเหตุสมผล ใช้แล้วชอบค่ะ หน้ามันน้อยลง ผิวนุ่มลื่นมากขึ้น
แนะนำ
หน้าดูสดใสขึ้นค่ะ มาส์กกลิ่นธรรมชาติอ่อนๆ ใช้แล้วไม่แสบ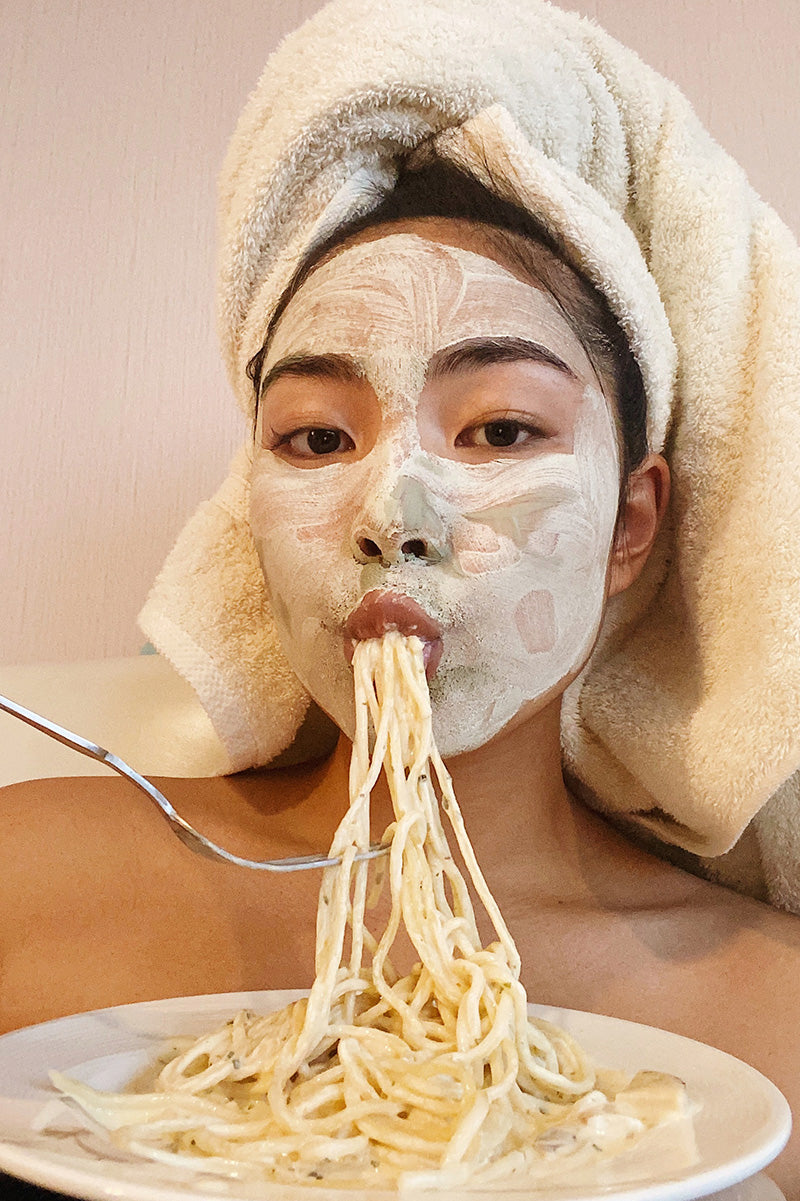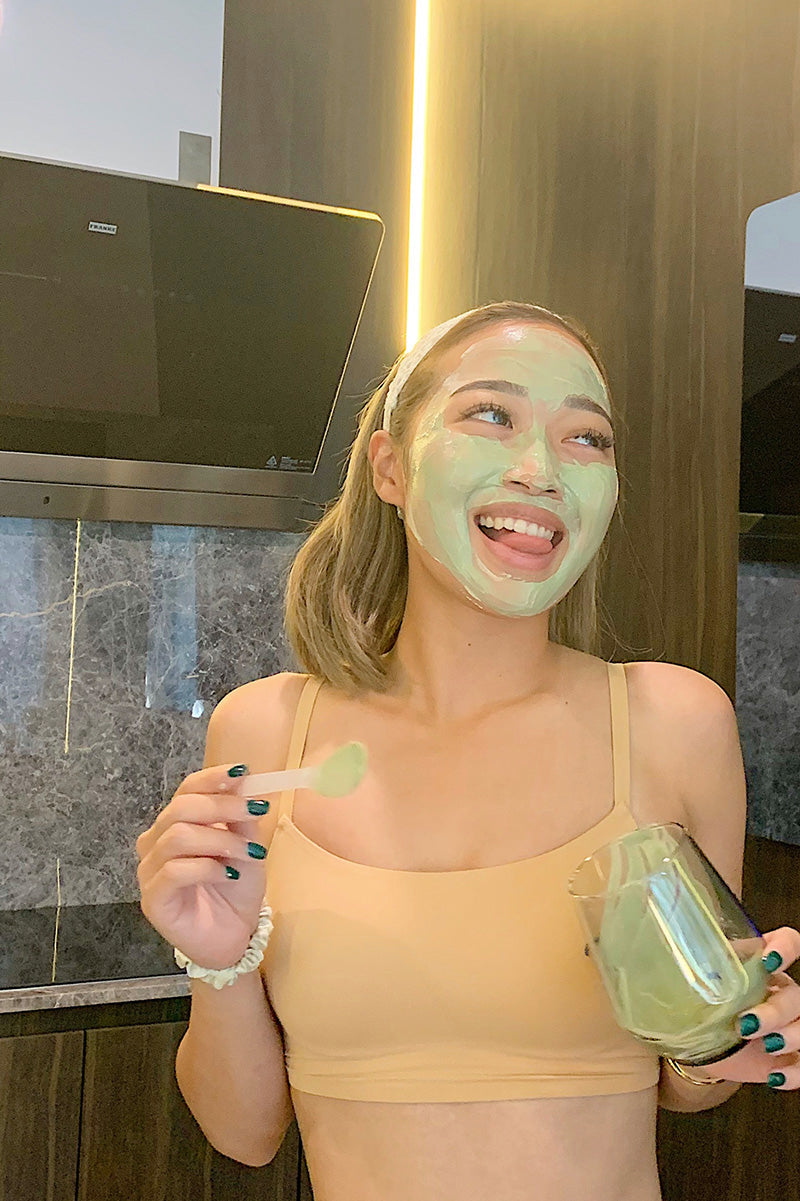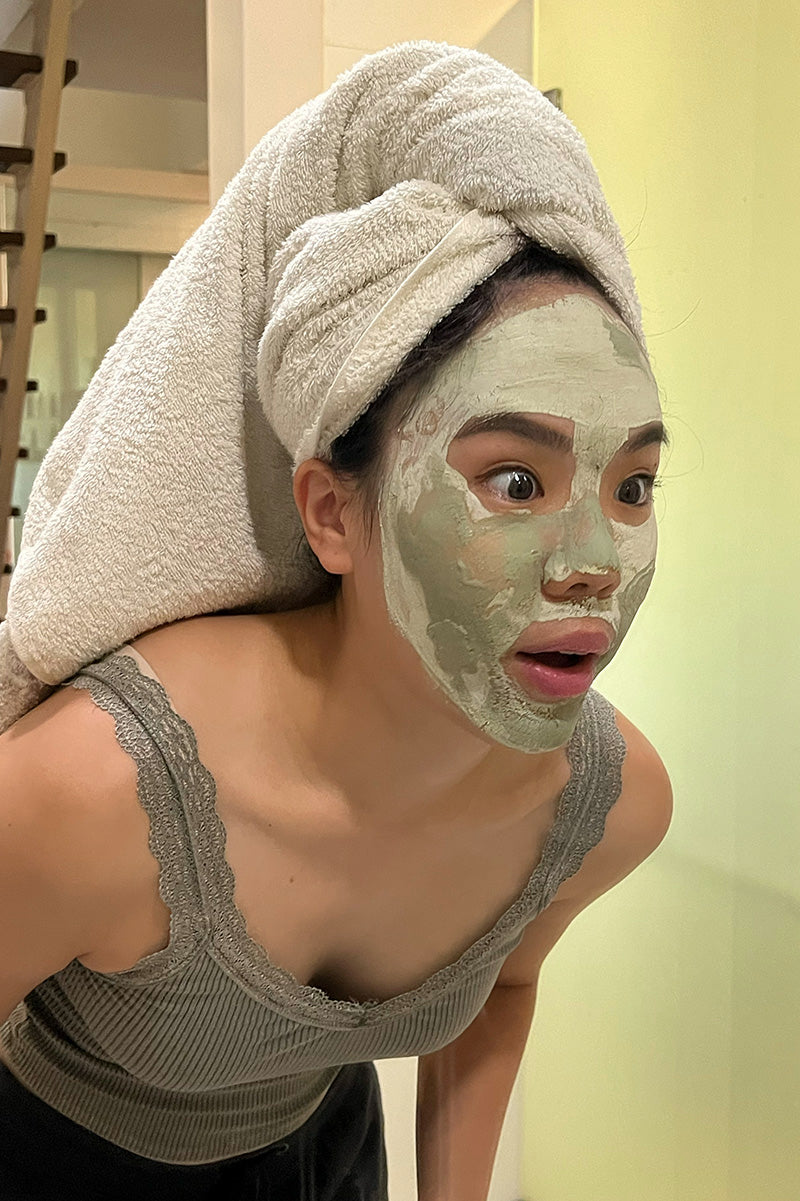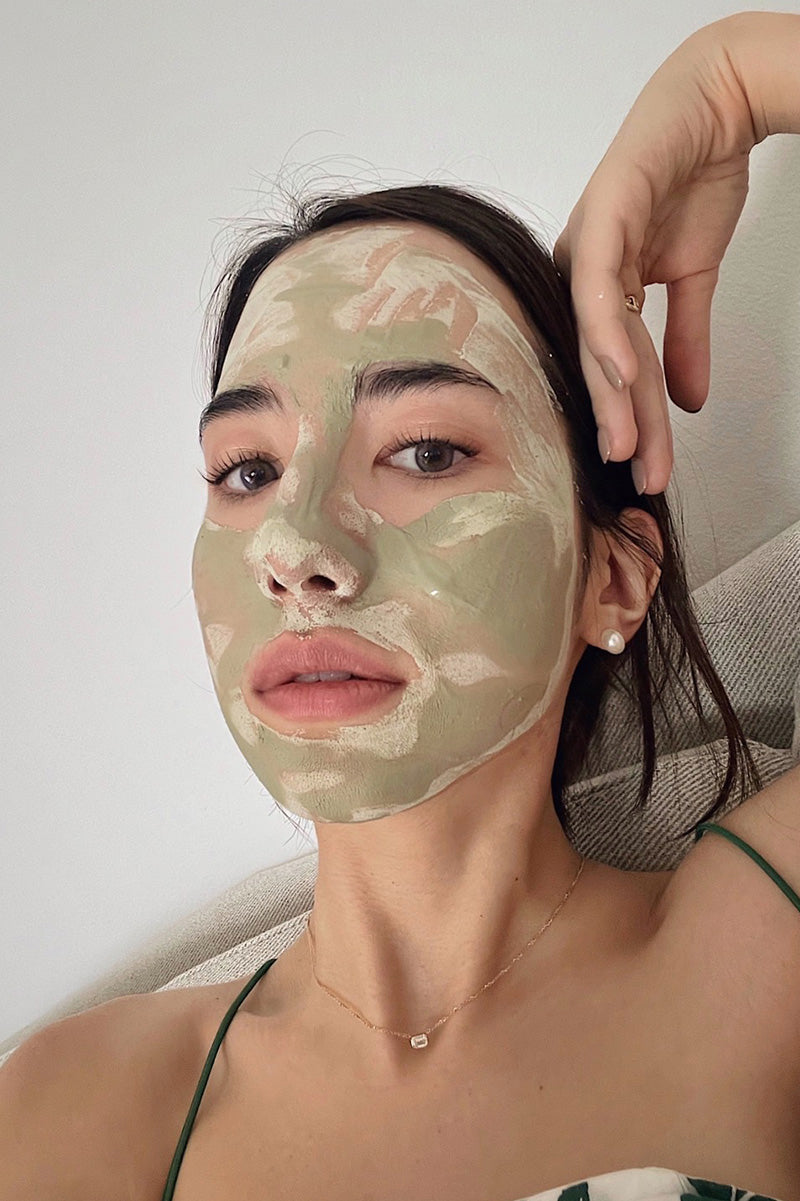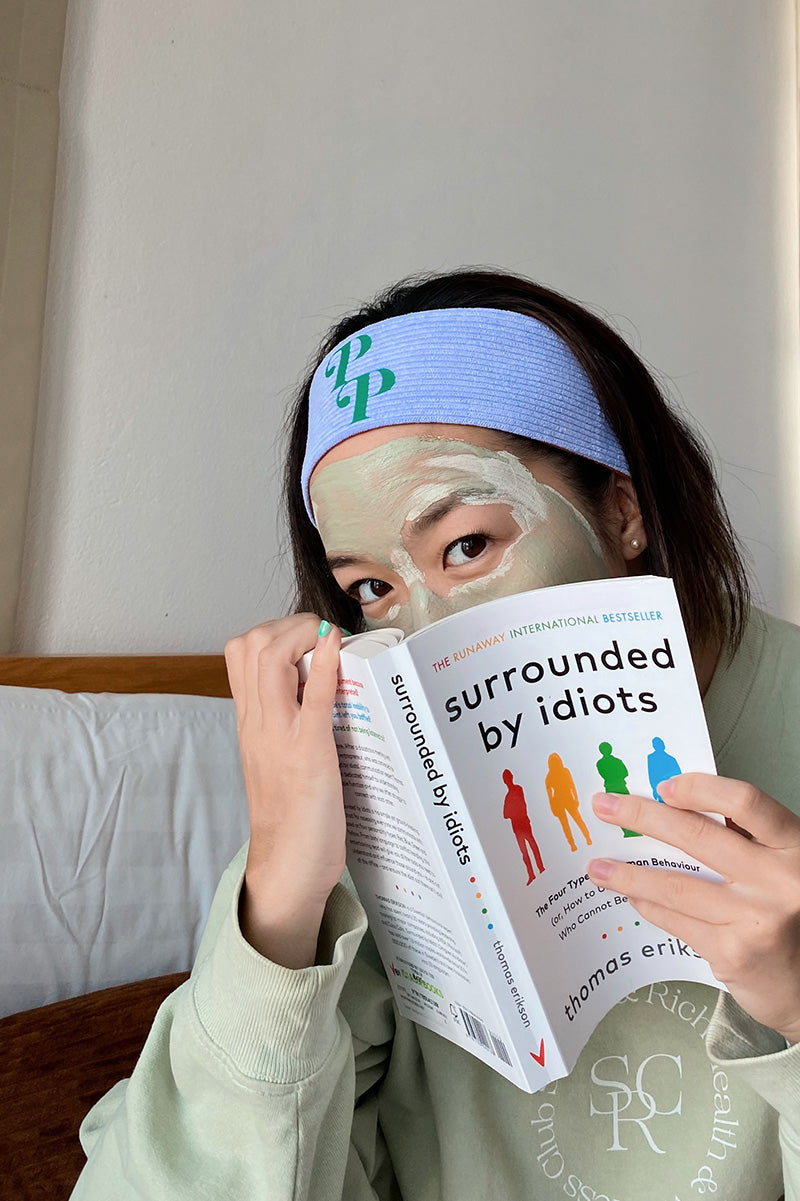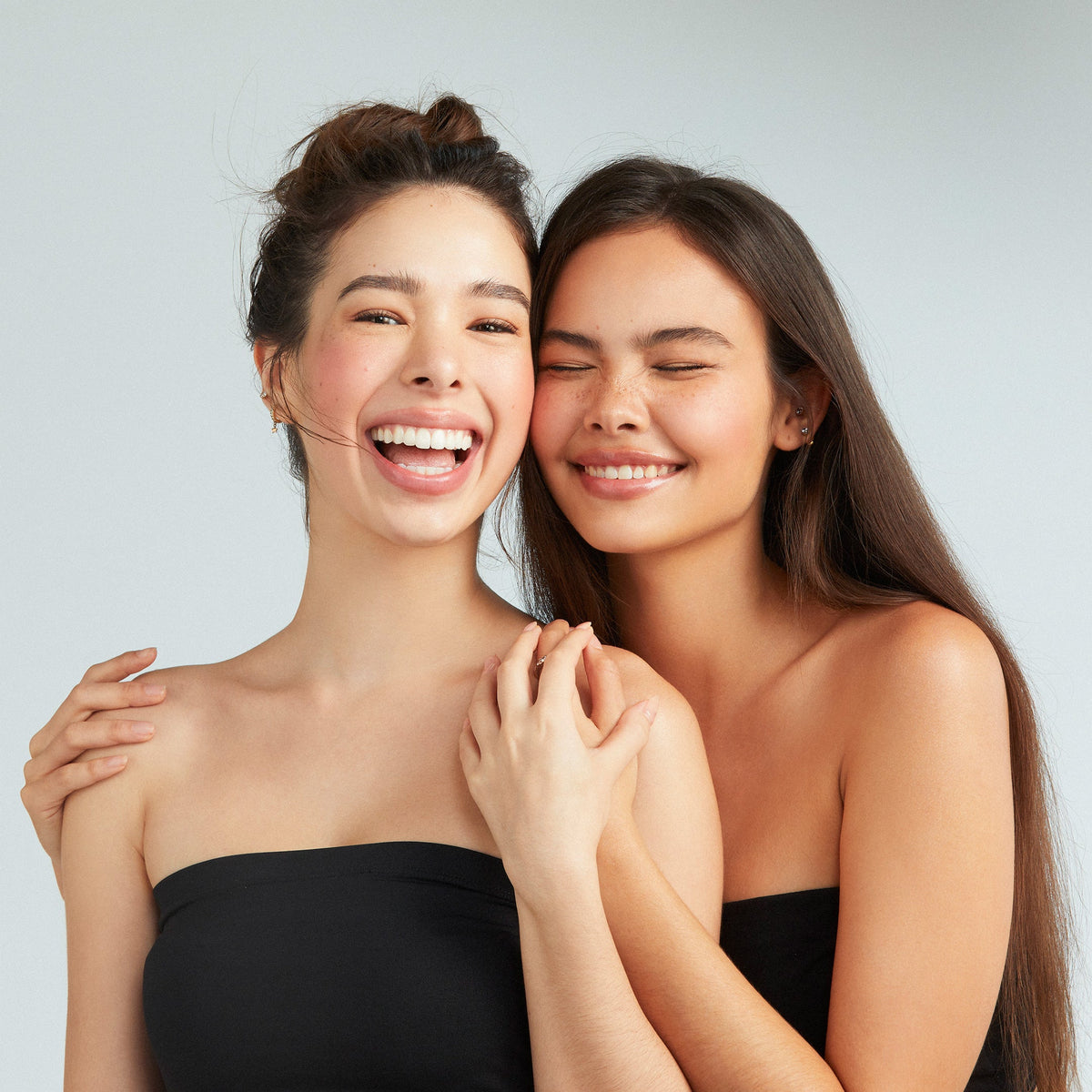 Effective
Our international experts create clean, cruelty-free products based on western standards that actually solve your beauty problems, not just cover them up.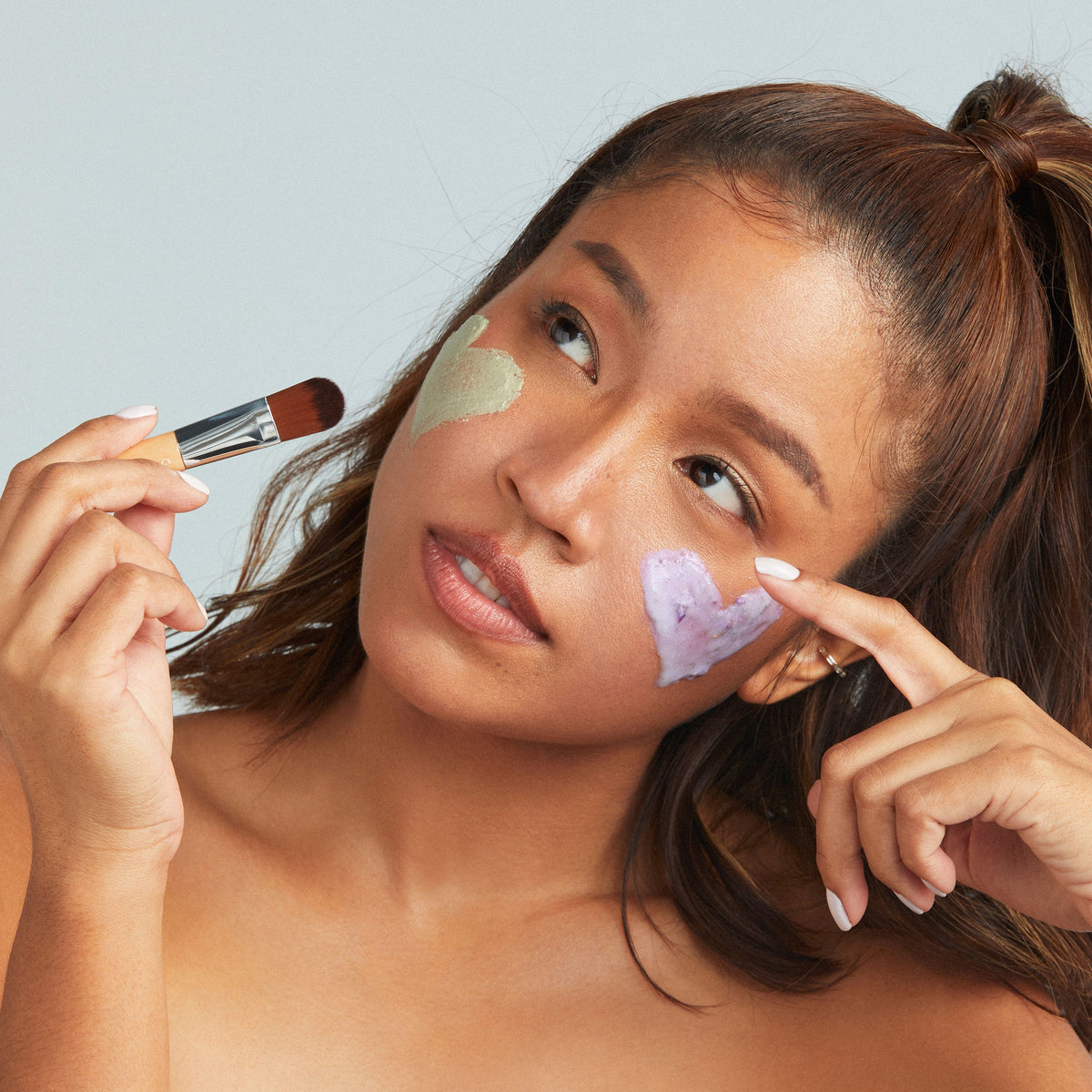 Affordable
Everything's in-house, from formulation to production, removing the expensive middlemen. The result? Beauty that's great for you & your wallet.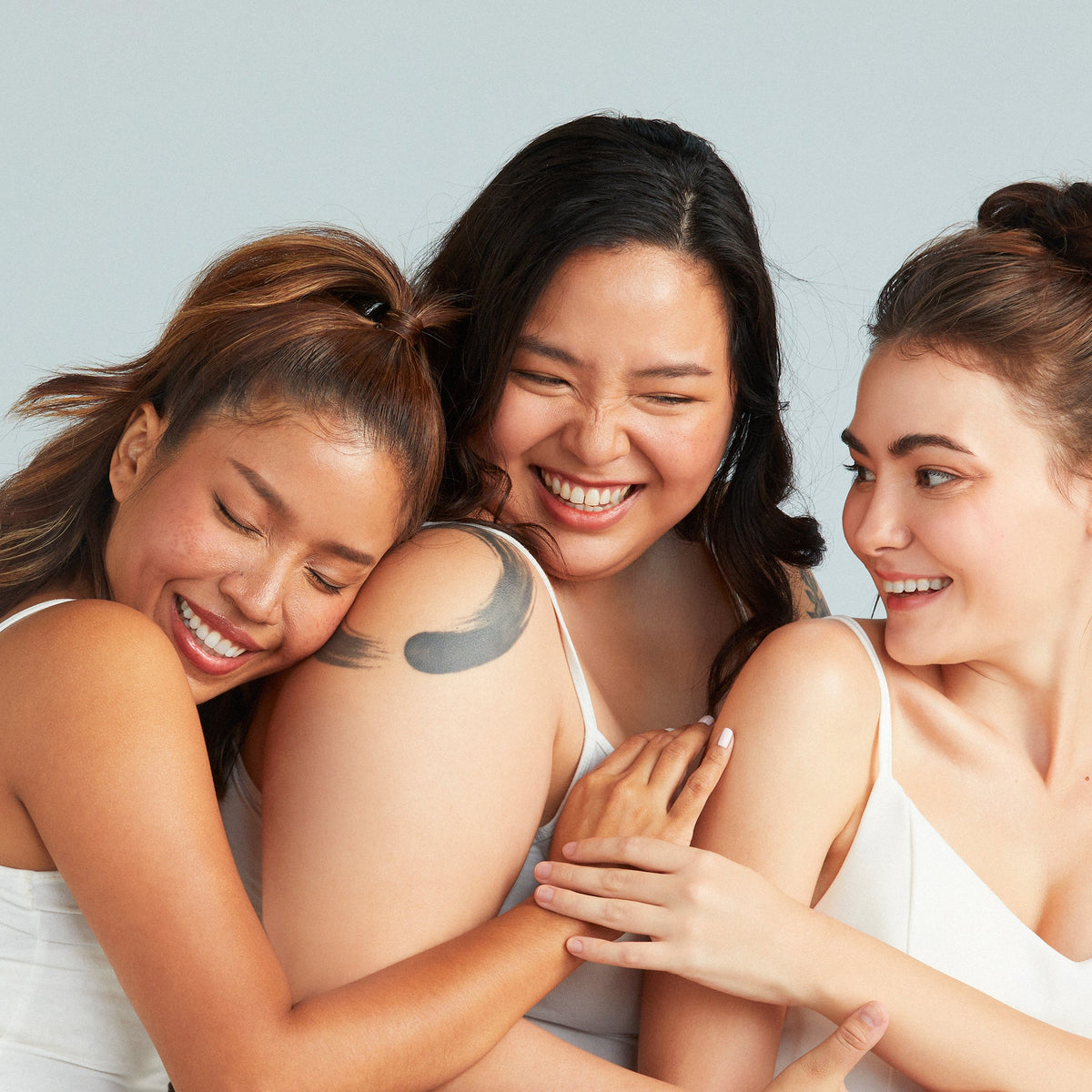 Inclusive
We focus on authentic, honest relationships with our community and avoid unrealistic beauty standards and retouching. We're in this together.